Monster Energy is Attempting To Bully Indie Dev Over The Name of Their Game
---
---
---
Jakob Aylesbury / 8 months ago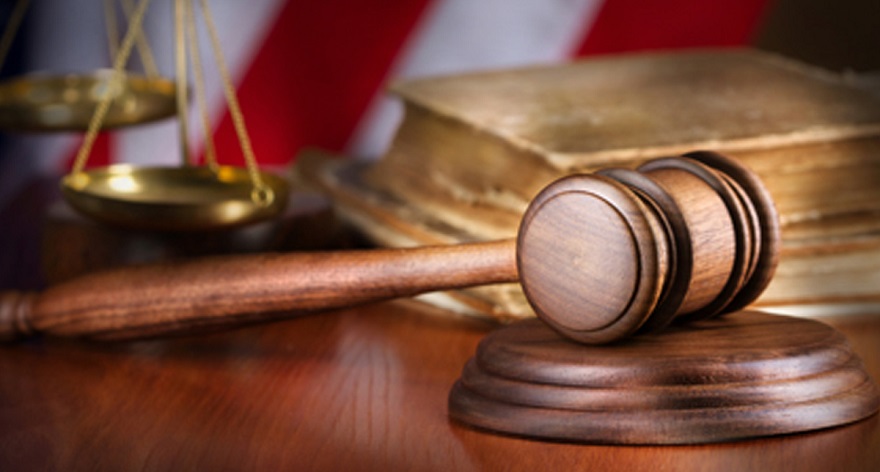 Monster Energy is reportedly attempting to take an Indie Dev to court for using the word Monster in the game's name.
Monster Energy Attacking Monsters & Mortals
Indie Developer Vincent Livings who is the Founder & CEO of Glowstick Entertainment has made a tweet claiming that Monster Energy is threatening legal action over the name of their game "Monsters & Mortals". According to Livings, Monster Energy claim that because Monsters & Mortals has the word "Monsters" in it they have claimed that the game is confusingly similar to their energy drink. Within the thread linked below Livings has posted the full claims from Monster Energy.
Large Company Bullying Small Indie Devs
This is honestly ridiculous and to claim that people will be confused by a game called Monsters and Mortals and the Monster Energy drink is an enormous stretch. This whole situation just shows that Monster Energy are a scummy company. Nobody owns the word Monster and by any reasonable person this case should be thrown out and I commend Livings for standing up and fighting them.
What Is Dark Deceptions: Monsters and Mortals
Dark Deception: Monsters & Mortals is a multiplayer horror party game with multiple modes where players take on the role of monsters or mortals from Dark Deception's universe (and other universes) and fight for soul shards in nightmarish mazes!
You can check out the game on Steam here.