Monster Hunter Film Is In The Works With Milla Jovovich
---
---
---
Mike Sanders / 5 years ago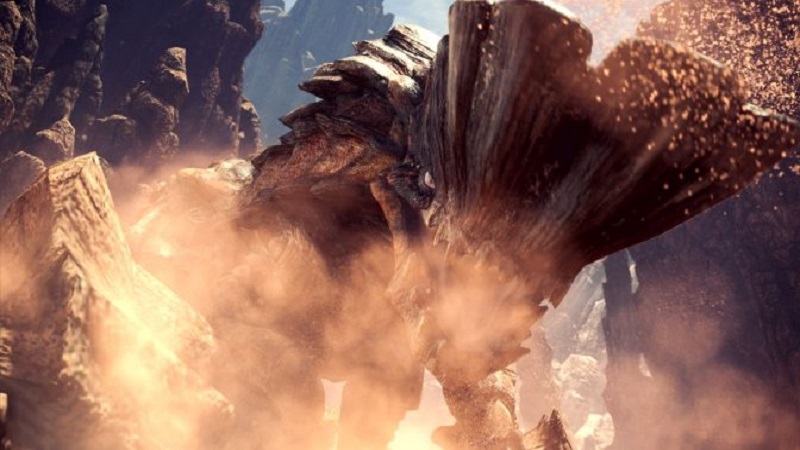 Monster Hunter Film Confirmed In the Works With Resident Evil Director and Milla Jovovich Attached
In terms of gaming, the latest release of Monster Hunter has done much to cement the franchise in terms of the Western market audience. That isn't, of course, to say that it wasn't popular before, but it saw far greater success in Japan that it had anywhere else in the world previously.
With a great gaming success, there often comes a sub-par or downright awful film and it seems that part of that statement may at least be true for Monster Hunter. A report via Eurogamer has confirmed that a feature film for the game is indeed in the works.
What do we know so far?
Paul W. S. Anderson, the director of the original Resident Evil film is known to be attached. As is, coincidentally, the star of the series Milla Jovovich. This in itself should provide a little bit of comfort to anyone with concerns. Why? Because I actually think the original Resident Evil film was pretty decent. It did about the best it could with the budget it had and this Monster Hunter film seems exactly in that vain.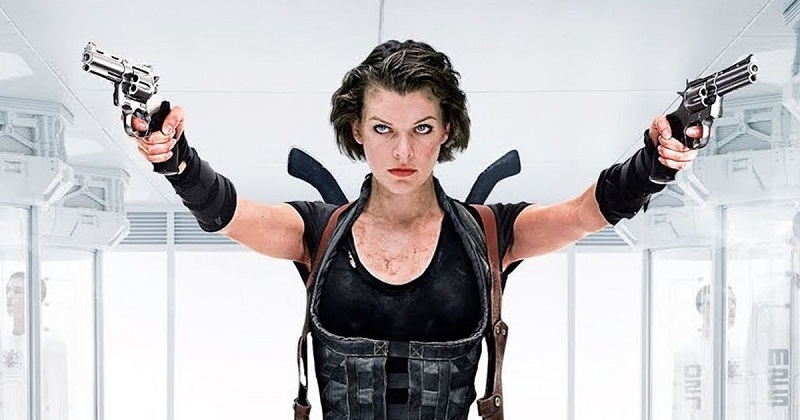 With a reported budget of only $60m, Monster Hunter is certainly not receiving the big bucks. This, despite the Monster Hunter World game recently becoming Capcoms best seller of all time. With this though, it does seem an ideal choice. They are both well experienced in films and particularly in the minefield that is game to film translation.
When will it be released?
Given that we are only at this stage of an announcement if the film definitely does go ahead (and there's always something that could stop a film) then don't expect to see anything before 2021. If done right though, a Monster Hunter film could be very interesting. With a budget of just $60m though, the special effects are definitely going to be a matter of some concern.
What do you think? – Let us know in the comments!