Monster Hunter World Adds New Patch Fixing Framerate Issues
---
---
---
Mike Sanders / 3 years ago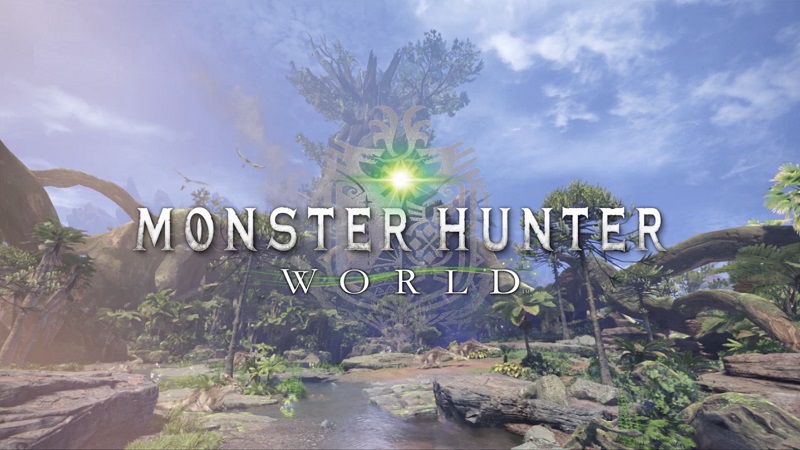 Monster Hunter World Adds New Patch
Monster Hunter World has been out on the PC now for around and month and I think it's pretty safe to say that it has been a massive success. Not only is it Capcom's biggest ever game in terms of sales, but the PC version has seen some of the highest Steam figures produced of 2018. That isn't, however, to say that the PC launch was perfect. Connection issues and hard system requirements haven't made this a pleasant experience for all.
A patch released towards the end of August helped address some of the more major connection problems the game suffered. In a report via DSOGaming though, a brand new patch has just been released which has looked to improve the games experience even more. Good news for those of you who were struggling!
What Has Been Added?
The patch notes can be read in full below – There are also fixes which we will include in a 2nd list after.
Major Additions:
Added a new monster: Deviljho! (Includes new Deviljho weapons, and the Vangis ? and ? armor sets.)
Note: Deviljho will invade 6? quests, 7? quests, and high rank expeditions once you have completed the investigation for the "??? Rathian" in the main story. After completing certain conditions, you will unlock the Deviljho special assignment.
Added a new specialized tool: Dragonproof Mantle.
Added a new costume for The Handler: Astera 3 Star Chef Coat (Downloadable Content).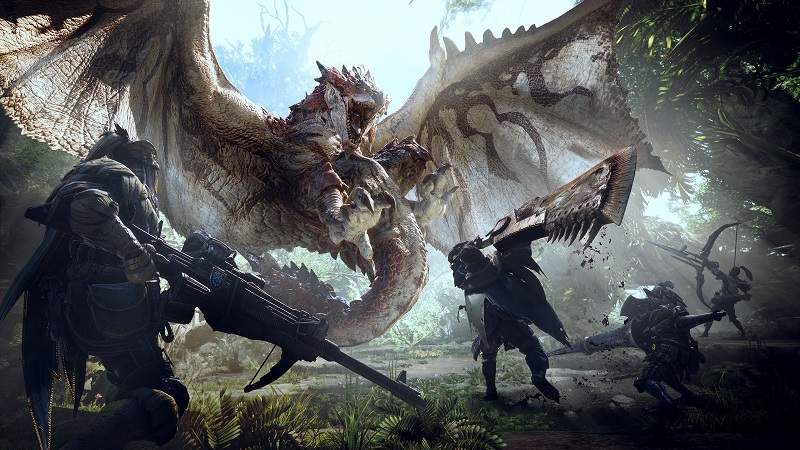 What Are The Fixes?
Bug Fixes:
Fixed remaining connection issues that were causing excessive error messages.
In the event a host is disconnected from a session, they will be reconnected as long there is a guest remaining in the session.
In the event that you are disconnected from Steam, it will attempt to reconnect and will not display an error message unless the reconnection fails.
Fixed issues that would slow down processing in certain conditions:
When a large amount of thunder element effects are displayed
When breaking off parts of Bazelgeuse's back
Fixed a bug where some players could not exit the Poogie menu when changing their Poogie's name.
Correct a bug where Limited Bounty information would be lost when accessing the bounty list at the Resource Center in offline mode.
Fixed a bug where the help text for setting Online Sessions to private provided incorrect information.
Before: Make your Online Session invisible to searches. (Players can still join with the ID or via invitations.)
After: Make your Online Session invisible to searches. (Players can still join with the Online Session ID.)
Fixed an issue in Arabic where the "Groups" guild card title was not consistent with other titles (guild card titles are displayed in English).
Before: ????????
After: Groups
In brief, the game as a whole should be a much more enjoyable experience now. Particularly with the connection issues now firmly under control and other fixes. That doesn't mean to say though that you don't need a good PC here. Especially a good CPU as Monster Hunter World is surprisingly processor heavy.
What do you think? Are you a fan of Monster Hunter World? Had any problems with the game? In addition, how have you found the new update so far? – Let us know in the comments!