Monster Hunter World Gets Banned In China
---
---
---
Mike Sanders / 3 years ago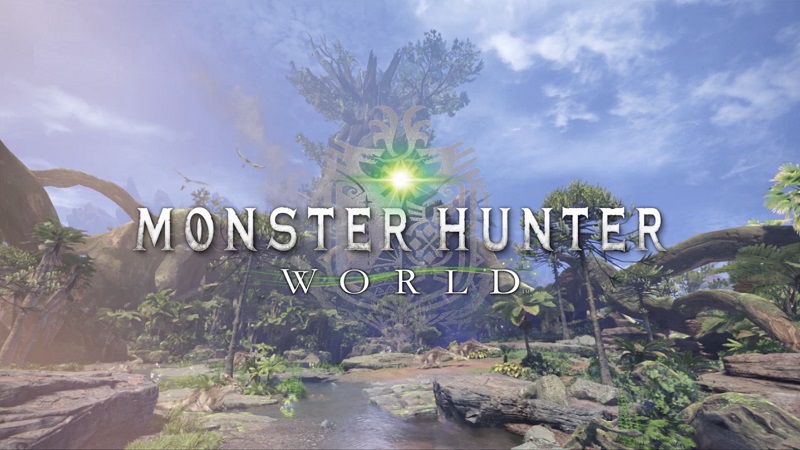 Monster Hunter World Gets Banned In China
Monster Hunter World released for the PC a little over a week ago. It was the game that many had been waiting for since January. Following the console release, Capcom announced the delay of the PC version to provide a fully optimised and 'special' release. Well, Monster Hunter World is upon us and despite breaking several Steam records, it's not going to well.
Not in terms of sales, they're fantastic! The game has, however, been hit with a double-whammy that it has been banned in China and Steam reviews have started to nosedive.
Why Is It Banned In China?
In a report via DSOGaming, the exact reasoning is unclear. China does, however, have a very strict code as to what is permissible in the media. This is largely presented as a 'moral standards' code and there is clearly something in the game that upsets the Chinese censorship board. It's funny, I don't recall Winnie the Pooh being in it…
While that is a problem, a bigger one is starting to dominate the image of the game!
Steam Reviews Go To Mixed
When the game initially launched, the overall Steam reviewed reflected positive/very positive, depending on when you looked. In the last few days though, these have taken a firm nosedive into the realms of 'mixed'. Put simply, this is where less than 50% of the reviews are favourable.
This is largely felt to be due to the games surprising poor optimisation (despite the 6 month period Capcom set aside) and numerous game bugs. There had been speculation for quite some time that Monster Hunter World might have been hard to run well on systems and following the release that seems to be entirely the case.
I suspect though that many of you reading might be in the same boat as myself. You want this game, but the recent negative backlash has you thinking. What I, therefore, suggest we do is maybe be patient a little longer. Capcom generally does have a good history with PC ports. While this one has gone wrong, I'm sure a patch will be along shortly to fix it.
What do you think? – Let us know in the comments!