Monster Hunter World Low Texture Resolution Mod Receives an Update
---
---
---
Cernescu Andrei / 4 years ago

This mod improves the textures in Monster Hunter World.
Monster Hunter World is undoubtedly Capcom's most successful game ever, as it managed to top 10 million sales. Still, that's not to say that this game doesn't have its fair share of issues, particularly when it comes to low-resolution textures. Fortunately, the modding community is on the case, and there's a mod created specifically to fix these issues. The Monster Hunter World low-resolution texture fix represents the hard work of modder MHVuze. The mod aims to repair various player and NPC textures, as well as armor and weapons textures. The creator did say that this is not a fix for the problem but more of a workaround.
Moreover, those using the mod might notice some new "visual curiosities."
Where can I get this mod?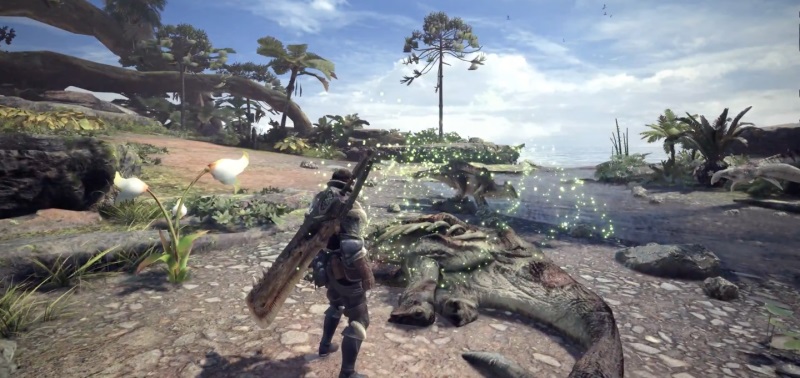 The newest version of the project is 1.04 at the time of writing. It is available on Nexusmods, and it works just fine as a temporary fix. Hopefully, Capcom will issue its own patch for these texture problems soon enough. Until then, however, feel free to have a look at the following images for an idea on what to expect.
How are you enjoying Monster Hunter world so far? Are you bothered at all about these texture issues?