Monster Hunter World Set Records On PC Launch
---
---
---
Mike Sanders / 3 years ago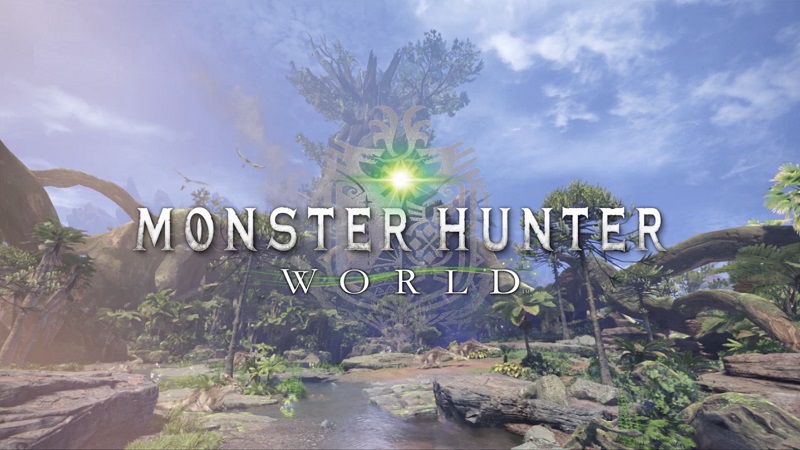 Monster Hunter World Set Records On PC Launch
Monster Hunter World (finally) released on the PC yesterday. It had been a launch that was widely anticipated, particularly since the console version had already released quite some time ago. It has, however, arrived and overlooking the generally good reviews for the game, it has also broken some records.
In a report via DSOGaming, the PC release of Monster Hunter World has broken 3 records for a Steam released game!
Steam Records!
For a PC game exclusively released on Steam, Valve has reported that no other Japanese game to date has seen a bigger launch. In the last 24 hours, the game has seen 240,000 concurrent players. This absolutely demolishes the previous record of 129,000 set by Dark Souls 3. In addition, this has also set the biggest 2018 Steam release to date beating out Kingdom Come Deliverance.
In figures that will no doubt please the developer, even more, this is also Capcoms biggest ever gaming release. All in all, we might only be into our first 24-hours, but at least from a sales and player perspective, Monster Hunter World is a massive hit.
Is It Worth Playing?
From a visual standpoint, Monster Hunter World is a joy to behold. Do not, however, think that this is some a casual hacking RPG. This game is very heavily influenced by the Japanese market and as such, users should expect heavy levels of character/item detail as well as a pretty hefty challenge.
It is understood that the game is rather CPU intensive. So if you do plan to buy it and want the best from it, make sure you have a good system. Specifically a good processor. Unusually, GPU is not the top priority for this game.
What do you think? Have you played the PC version of the game? What do you think of it? – Let us know in the comments!