Monster Hunter World Has Sold 2m Copies On PC
---
---
---
Mike Sanders / 4 years ago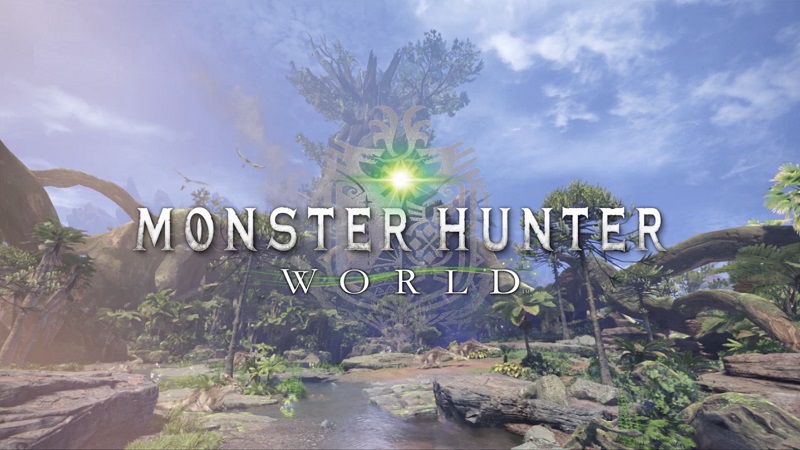 Monster Hunter World Has Sold 2m Copies On PC
It's certainly no secret that since it's release on PC, Monster Hunter World has proven to be very popular. Not only did it break a few Steam records for 2018, but Capcom also announced that the game was officially their best selling release of all time. That is, of course, taking both the PC and console sales into consideration.
In a report via DSOGaming though, the sales figures for August are certainly surprising. In an incredible figure for a PC release, Monster Hunter World has sold 2 million copies. Just in August alone!
Teething Problems
Despite some early issues with the game, subsequent patches have improved the performance stability of the game quite significantly. The number of sales though? I don't think anyone was expecting this to sell quite as well as it did.
In data figures released via Superdata Arcade, they have said: "Capcom's action game had a successful launch on console earlier this year, and the PC version looks to be doing even better. Monster Hunter World took first place in this month's top-grossing Premium PC rankings, knocking PlayerUnknown's Battlegrounds down to second"
Good News For The Fans And Franchise
This was, by all accounts, the first ever Monster Hunter game that got an official 'Western' release. As such, to see such excellent figures is highly encouraging for fans of the series. Not only does it mean that new content is guaranteed, but it also means that at some point a new game, also releasing for PC and consoles in the west, will follow!
What do you think? Have you played Monster Hunter World? – Let us know in the comments!