Monster Hunter World Uses 25% Of CPU Just To Switch Threads
---
---
---
Mike Sanders / 5 years ago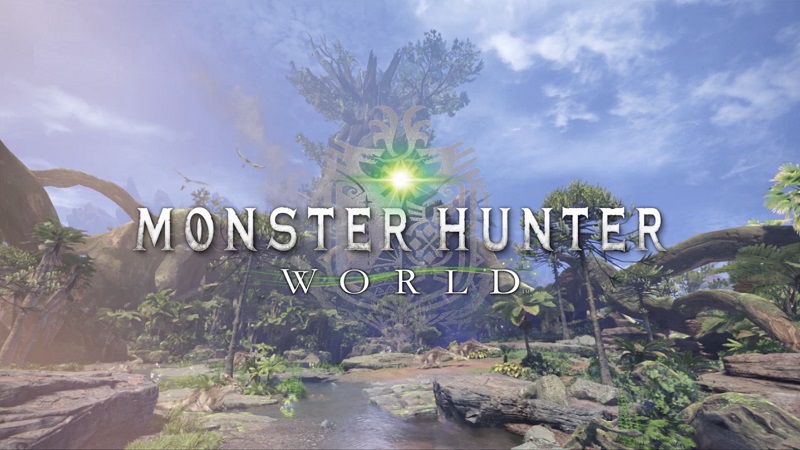 Monster Hunter World Uses 25% Of CPU Just To Switch Threads
Since it's launch on PC, Monster Hunter World was initially exceptionally popular. It leapt to the top of Steam charts and also managed to set numerous launch day records. Since then though, opinions towards the game have cooled. Party due to bugs, partly due to connection issues but also due to bad system optimisation.
Monster Hunter World as a game is bizarrely CPU intensive. This was suspected when early-access copies were released and this was even confirmed by Capcom. In a report via DSOGaming though, a modder believes that they have discovered why.
CPU Hungry!
A modder known as Kaldaien has discovered something very interesting about how the game uses your CPU. Put simply, it utilises around 25% of your CPU output, solely to switch between different loading threads. For some reason, the game has been designed with over 100 of these, possible to accommodate for the 'no-loading'. This is, however, quite unusual and a matter that is clearly putting many systems to the test.
What Does Capcom Say?
Capcom has already confirmed that Monster Hunter World is a tough cookie in terms of CPU requirements. In a statement, they have said: "To eliminate interstitial loading during active gameplay, MHW loads the entire level into memory. In addition to managing assets loaded into memory, it keeps track of monster interactions, health status, environment/object changes, manages LOD & objects culling, calculates collision detection and physics simulation, and tons of other background telemetry stuff that you don't see yet requires CPU cycle. This is in addition to supporting any GPU rendering tasks."
While the game has reasonably low CPU requirements (in terms of minimum spec), put simply to get the most from this game, you'll ideally need a decent Intel i5 processor or an AMD Ryzen 5 series.
What do you think? Have you played Monster Hunter World? How is it running for you? – Let us know in the comments!