More Rumours Point Towards Nvidia 4090 Having a Whopping 600W TGP!
---
---
---
Mike Sanders / 11 months ago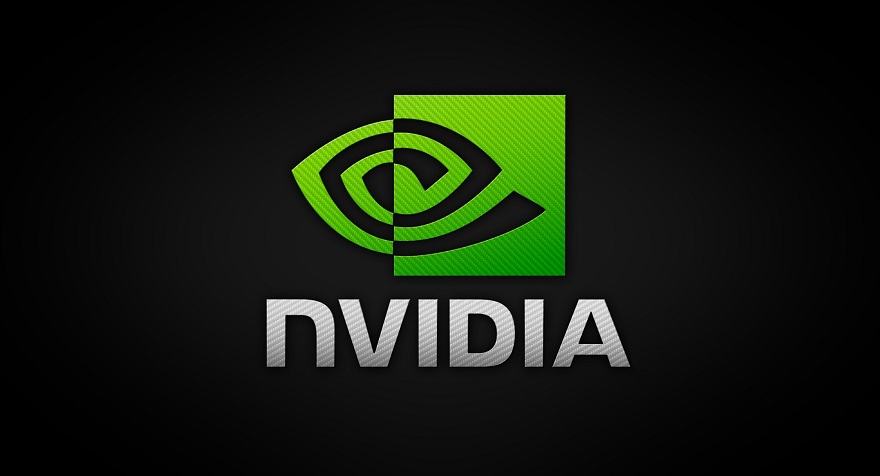 With the Nvidia GeForce RTX 4XXX series of graphics cards set (or at least very likely) for release later this year, there is clearly a lot of anticipation surrounding these new upcoming models. Albeit, probably most of which from a consumer level is currently on the question as to whether, unlike the 3000 series, this one will actually be available to purchase in both good quantities and at a reasonable price.
While very little information regarding the GPUs has so far leaked online, however, one of the more persistent rumours over the last few weeks has been surrounding the amount of power they may potentially require and following a new Twitter post by reliable leak source '@greymon55' we are, not for the first time, seeing suggestions that the upcoming GeForce RTX 4090 may have a TGP as high as 600W!
4080 450W
4090 600W
4090Ti 800W+????
🤔🤔

— Greymon55 (@greymon55) March 12, 2022
Nvidia GeForce RTX 4090
We need to start by clarifying a key point here because this information can be very easily misconstrued. Put simply, a 600W TGP does not necessarily translate that this graphics card will require a dedicated 600 watts of power. You can, however, consider the TGP as something of the metaphorical maximum it can draw. – Why is this important though? Well, it basically comes down to power supplies and whether what you currently have will offer enough wiggle room to cover a potential new upgrade to the Nvidia 4000 series.
In a point we've raised before, the vast majority of PSUs featuring the new PCIe 5 power connector have generally tended to start at around the 850W mark with most of the models ranging from 1,000W to 1,300W. With this in mind, therefore, and in conjunction with this news, if you are planning to hit the higher-end of the Nvidia 4000 series and currently utilise a circa 700-750W PSU, this might, at least in theory, be not quite enough to cut the metaphorical mustard any more. A factor that would, potentially by proxy, require the purchase of a notably beefier power supply for many people.
In a more troubling side note though, if the 4090 will come with a TGP of 600W, God knows what this will mean for the presumably 4090 Ti!
What do you think? – Let us know in the comments!