Supermarket Morrisons Found Legally Liable For Staff Data Breach
---
---
---
Mike Sanders / 3 years ago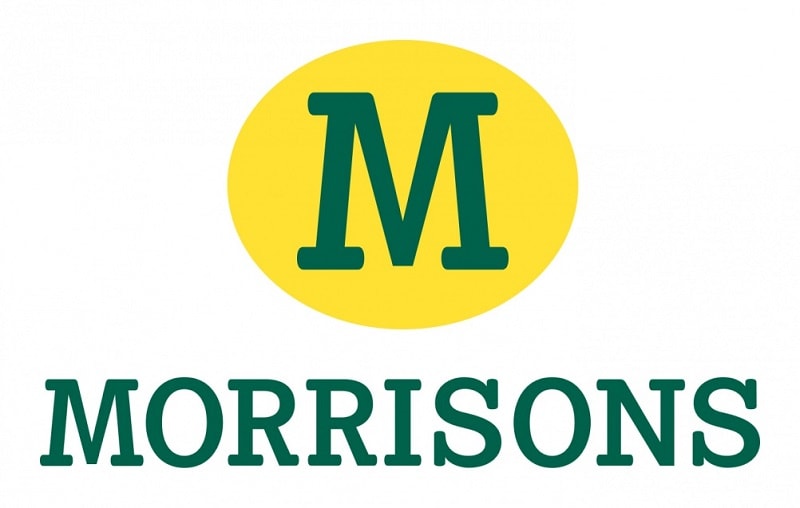 Supermarket Morrisons has been found legally liable for the 2015 data breach
Morrisons, as a supermarket, prefers to be linked to low prices and affordable  shopping. It is, after all, the remit of a supermarket. A landmark court ruling, however, has determined that Morrisons is now liable for a major data breach which occured two years ago.
In 2015, a disgruntled Morrisons employee, Andrew Skelton, revealed over 100,000 employees personal data online. This included names, bank accounts, national insurance numbers, and salaries.
In an attempt to avoid detection, Mr Skelton initially attempted to pin this onto a fellow employee. He did this by using a colleagues details in a fake e-mail account. What a nice guy!
He was, of course found out and in addition was sentenced to 8 years in jail.
Morrisons perhaps hoped that this drew a line under the whole incident. How wrong were they!
Staff members, working for the supermarket giant, have been endeavouring to get the company to admit its fault in this case. In a landmark ruling today – which may represent the UK's first data leak class action law case – Morrisons have been found liable.
This could, potentially, open the doors to further legal cases. Even perhaps the recent Uber hack in which the company very deliberately, tried to cover it up.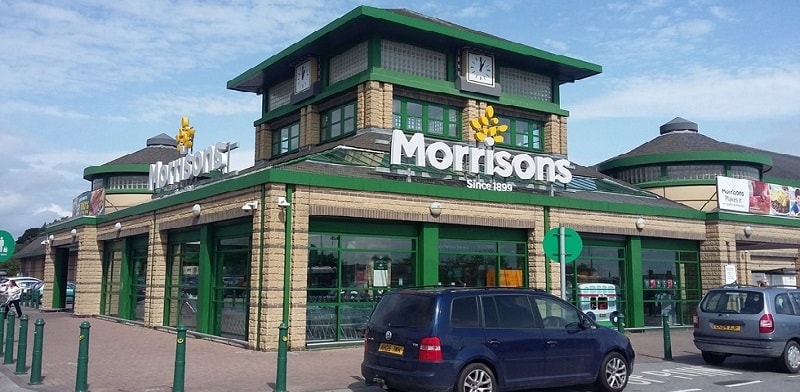 What will this ruling mean?
Any employee affected by this data breach may now seek legal recompense for any "upset and distress" caused reports the BBC.
While the breach was the act of an individual, he was, at the time employed by Morrisons. As such, those affected felt that the supermarket should share in the responsibility.
Morrisons believed that they should not be blamed for the act of a 'rogue employee'. The courts, however, clearly did not agree.
With at least 1 in 5 UK businesses being attacked by hackers, this might finally be the wake up call for industries to improve their cyber security. It is clear that by and large, current measures are not good enough.
What do you think? A fair decision for the employees? Unfair on Morrisons? – Let us know in the comments!