Mortal Kombat Komplete Edition Now Available For Download On PC
---
---
---
Peter Donnell / 9 years ago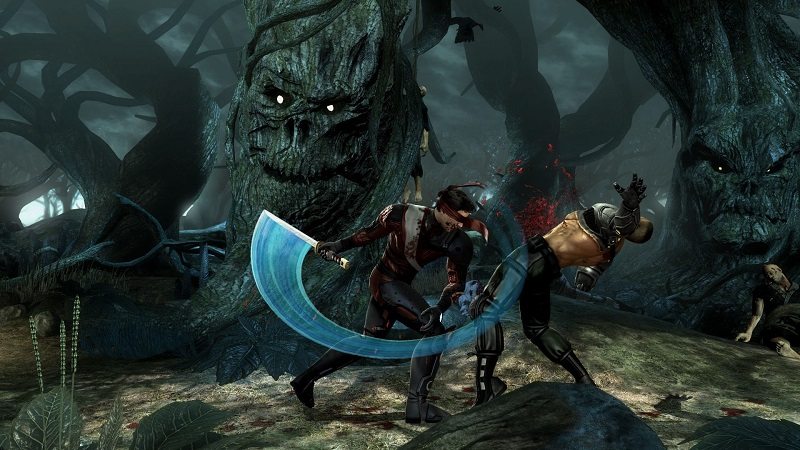 Warner Bros. Interactive Entertainment have announced Mortal Kombat Komplete Edition, which is now available for PC from Steam and other digital download portals. Originally developed by NetherRealm Studios, led by Mortal Kombat co-creator and creative director Ed Boon it has been adapted for PC by High Voltage Software.
Featuring all of the previously released downloadable content (DLC), Mortal Kombat Komplete Edition for PC includes fearless warriors Skarlet, Kenshi, Rain, and the nightmarish Freddy Krueger, as well as the 15 Klassic Mortal Kombat Skins and three Klassic Fatalities (Scorpion, Sub-Zero and Reptile).
Mortal Kombat Komplete Edition for PC delivers action-packed single player gameplay through the full feature length story mode and the Tag Team and Challenge Tower modes. Multiplayer modes, including traditional 1 vs. 1 matches and King of the Hill mode, allow players to choose from an extensive lineup of iconic warriors from the Mortal Kombat legacy and challenge their friends to intense competitive showdowns. The Mortal Kombat Tournament Edition Fight Stick and gamepad functionality are supported on Mortal Kombat Komplete Edition for PC. Players will also be able to access achievements and leaderboard stats online.
[youtube]http://youtu.be/w_Ma4sAfn3s[/youtube]
Thank you Mortal Kombat for providing us with this information.