Mortal Kombat Movie Trailer Violently Leaks Online!
---
---
---
Mike Sanders / 3 years ago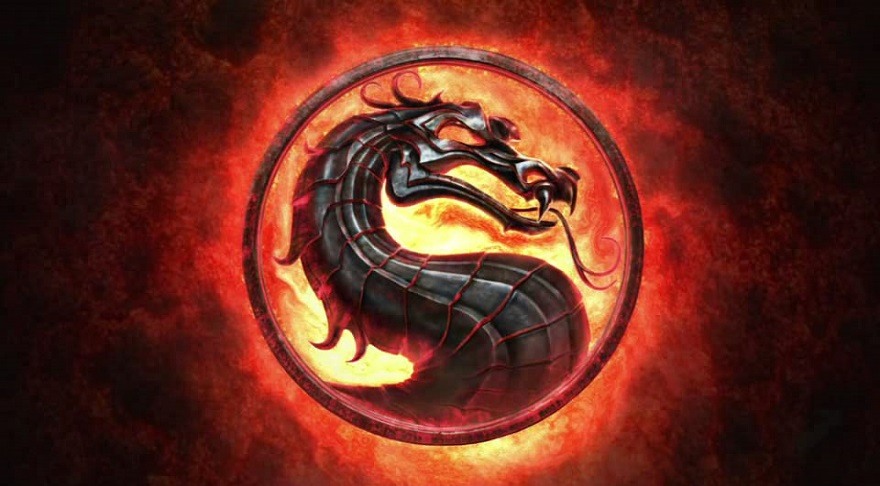 EDIT – As we suspected below, following the leak of this Russian Mortal Kombat trailer, an English version has now been released. Albeit, the Russian version is a lot more graphic in its violence, so… Why not watch both? (The English Version is directly below with the Russian further down).
We've known for a fair while now that a brand new Mortal Kombat movie reboot was in development and, overall, while game-to-film adaptations have rarely proven to be good in the past, this one is (so far) sounding more than a little promising. I mean, it's R-rated (meaning we're going to see a lot of violence, blood, and guts), but we also know that, in terms of a story, a lot of inspiration has been taken from 'Deadpool' (make of that what you will).
With it set and confirmed for a formal cinematic release on April 16th this year, however, some may find it surprising that we haven't got a full-blown trailer out yet. – Well, following a new post on Reddit, while it may be currently dubbed in Russian, the preview has leaked online, and, quite frankly, it's looking not just passable, but actually, really good!
Mortal Kombat Trailer!
Now, some might argue that leaks such as this are rarely accidental. And in that regard, you might be right. It is, however, very unusual to see an 'intentional leak' come out in any language other than English. – So, do we think this is legit? Absolutely!
As such, you might want to check it out below sooner rather than later because we fully expect this to be taken down in the exceptionally near future. Well, either that or they'll just release the English version of it within the next day or two!

(If you don't see it directly below, then I'm afraid it's probably been taken down)
Red band trailer in russian from r/MortalKombat
What Do We Think?
Honestly? – I have to admit that while I have always doubted that this film would win any Oscars, the trailer (if this is indeed official) looks pretty excellent. In fact, I'm just going to say it, I'm actually, and against everything all prior game-to-film adaptations has taught me, hyped for this film! – Better still, with it set to release in less than two months, if you are too, then neither you nor I have long to wait before we get to check it out!
What do you think? Are you looking forward to the new Mortal Kombat film? – Let us know in the comments!