Motherboard Sales to Slow Due To Graphics Card Bundles?
---
---
---
Mike Sanders / 2 years ago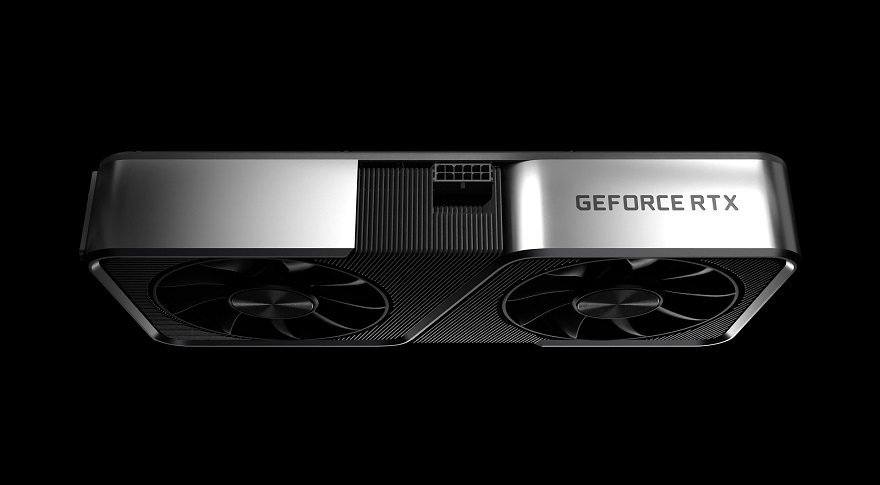 With graphics cards (of practically any description) currently being akin to hen's teeth in terms of availability, it's not unusual that retailers have been looking towards creative means of making their price tags more appealing. Well, more visually reasonable, at least. One such tactic that has been deployed is the use of bundle deals. – Although traditionally, this market is usually more reserved for processors and motherboards, many have now chosen to opt for the comparatively less expensive motherboard and GPU combination. – Following a report via Chiphell, however, some are already suggesting that, in terms of individual numbers, this will lead to a significant drop in motherboard sales by the Summer.
Motherboard Sales to Drop Due to 2nd-Hand Availability?
Now, admittedly this does take a bit of lateral thinking. As above though, one of the main key reasons would undoubtedly be seen in retailers bundling in motherboards with graphics cards. As mad as it sounds, for a relatively inexpensive inclusion (the motherboard), it's certainly something that would take the sting out of the overall price tag. Two things are, after all, better than one. With this in mind, though, the importance of this is (in theory) going to be seen in the second-hand market.
In the report, it is being suggested that with the motherboard likely representing much less of a necessity to the consumer than the graphics card (because if you just want a GPU you probably already have a motherboard ready) then this will lead to a boom in the second-hand motherboard market with masses of brand new models available to buy.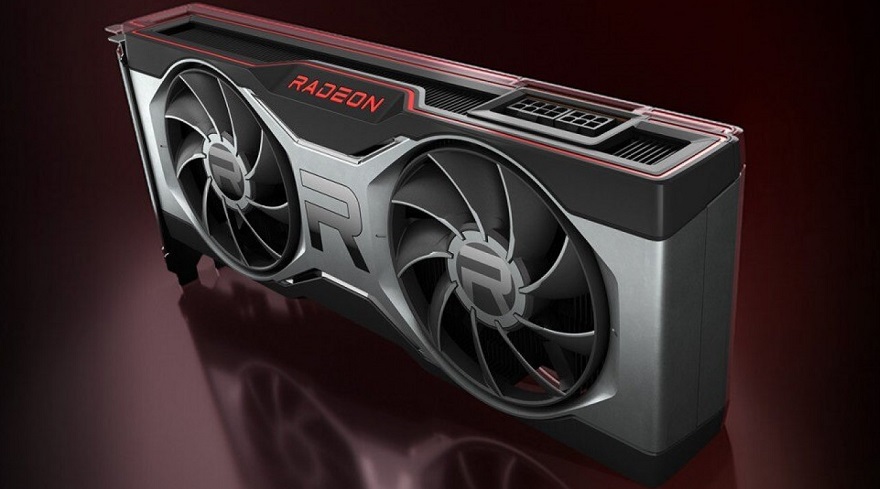 What Do We Think?
It's a compelling theory for sure. Albeit, I'm not certain if I'm 100% sold on the idea that we're suddenly going to get an incoming glut of inexpensive 'nearly new' motherboards available. I am personally not aware of this particular 'bundle' trend currently being popular among UK retailers. Albeit, I'll freely concede that the case in Europe or America might be different.
Putting the graphics card shortage to one side, however, if you are in need of an inexpensive but decent motherboard, keep your eye on places like eBay as over the Summer. If this theory is proven correct, the stock levels might be set to improve quite significantly. Although, possibly at the eventual expense of the retailer who bundled them out effectively for 'free' in the first place.
What do you think? Are you aware of any such graphics card/motherboard 'bundle' deals currently in place? – Let us know in the comments!