Motorola Admits Nexus 6 Was Too Big But Google Wanted It Big
---
---
---
Samuel Wan / 8 years ago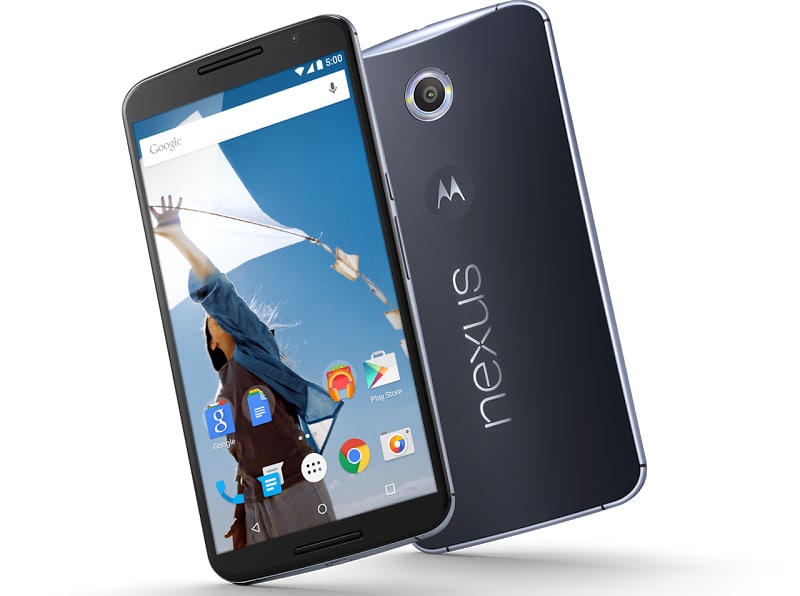 When the Nexus 6 was first revealed, the first thing of us, myself included, noticed was the massive screen size. At 6 inches, the phone was a gigantic phablet and exceeded the limits already set by Samsung's similarly large Note series. While the current market has regular flagships pushing 6 inches as well, Motorola is admitting that it was a mistake at the time.
"I think it was one of those where we were like 'is [screen size] going to continue to go up?' I think unfortunately, that was one of the products that was going to be the example of no, it's not. So now we know."
Motorola wasn't alone in the blame though. According to Chief Marketing Officer Adrienne Hayes speaking to techradar, the move to the larger screen size was driven mostly by Google. As we know, Google exerts a lot of control over the Nexus design process, even more so as Motorola was Google-owned back then.
"[Google] wanted the screen size – we could have built it with same display size as the Moto X"
The biggest issue, however, wasn't the large screen size. After all, the Note series and other equally massive phones have been selling well back  then and now. The problem was that there was no smaller 5-inch alternative, something Google rectified with the simultaneous launch fo the Nexus 6P and 5X. Having picked up the Nexus 5 myself at that point, I would have likely chosen a refreshed 5-inch model instead had it been available. Hopefully, Google will continue to offer more screen size options for the Nexus line in the future.