Mozilla Releases Firefox 54 With MultiProcess
---
---
---
Samuel Wan / 6 years ago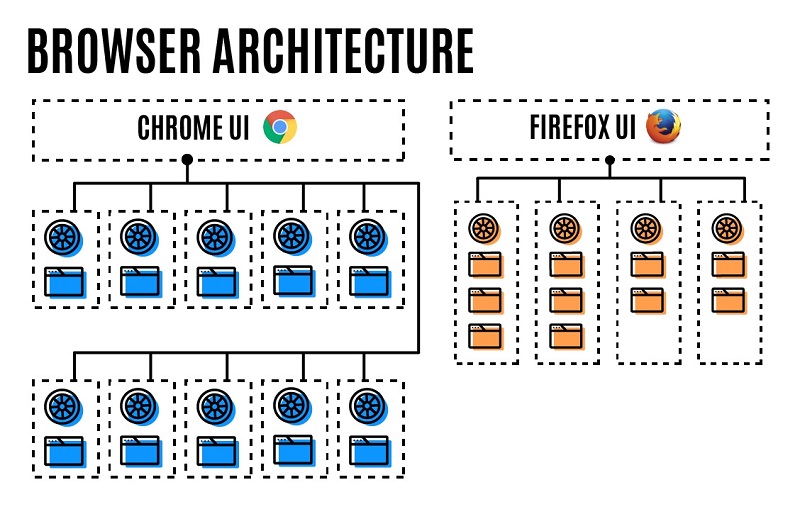 Last year, Mozilla finally made Firefox a full modern browser. With Firefox 48, the browser could have multiple processes at the same time in one browser. Firefox 48 however, limited the processes it spawned to two. It had one each for the UI and content which was a step in the right direction. A year on, Firefox 54 takes the next step, with multiple processes at the same time.
Bringing multi-process to Firefox
Firefox 54 is the end result of  Electrolysis (E10S), a now 8-year-old project to bring multi-process to Firefox. One tab hanging won't crash everything as only that process will crash. This increases stability if one tab goes down. As each tab is on its own, performance is also increased. This is because the process is juggling less tabs at the same time with fewer dependencies. Each tab being its own process also ensures better security. This is because each process can be sandboxed on its own.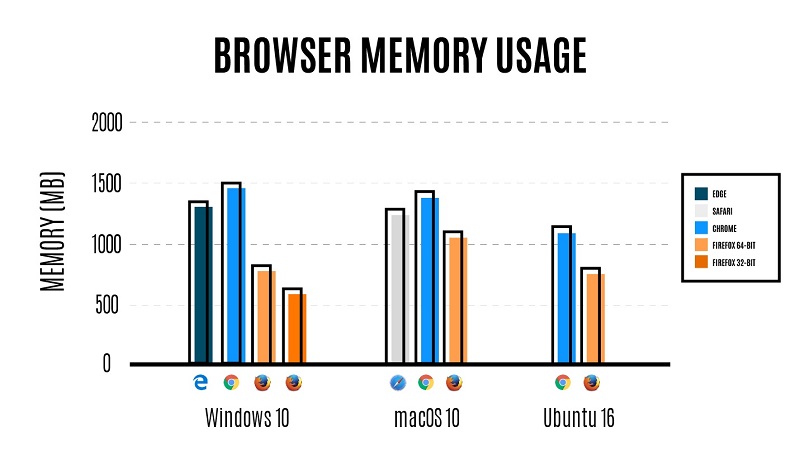 Mozilla has let Firefox 54 create multiple content processes, a UI process, and a GPU acceleration process. By default, there will only be 4 content processes. This is aimed at keeping memory consumption low by reducing overhead. This is much lower than Chrome which creates a new process with every tab. Mozilla is allowing users to change the default by going into about:config and changing a setting.