Mozilla Organizaion Reveals New moz://a Logo
---
---
---
Samuel Wan / 4 years ago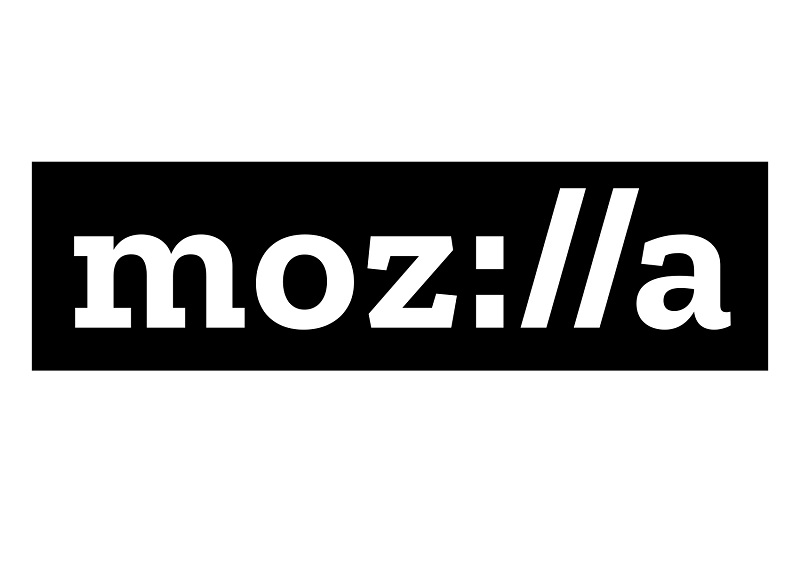 After kicking off a rebranding consultation in August, Mozilla Organization, the creators of popular browser Firefox, have finally decided on a new logo and branding. Finally moving from the aged dragon lizard logo, we now have moz://a.
Honestly, out of the 7 choices that Mozilla offered up for comments back in August, moz://a was the best option by far. According to the community, the logo represents the goals they are aspiring for. The main message is that support Mozilla wants to give to promote an open and accessible Web. The colon-slash-slash is also an homage to the web and the URL that is displayed in browsers.
In many ways, the new logo is a throwback to the 90s where companies loved to show off their they were web and internet related. It's interesting that Mozilla is choosing to pull something from back then instead of going futuristic. In some ways, it's a nice fresh logo that stands out that way but at the same time is still a bit flat. Luckily for Firefox users, the fox will still be around so don;t fret.