MPAA Considering Pulling out of UK Pirate Notice Program
---
---
---
Bohs Hansen / 8 years ago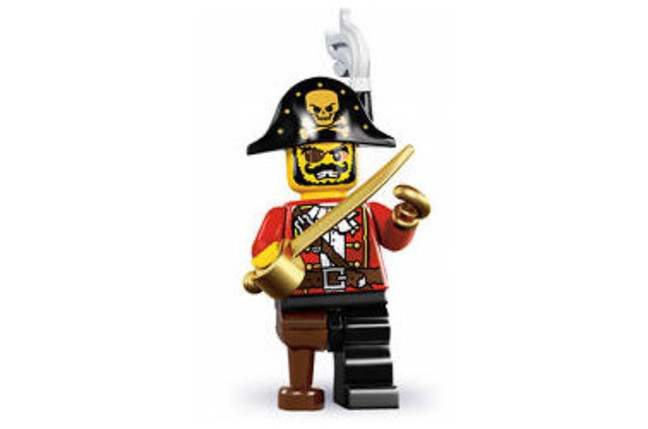 Earlier this year the MPAA entered an agreement with the UK government to begin sending out warning notices to Internet pirates. However, it seems that they don't really believe in them and probably much rather want dangle huge fictive settlement fees in front of us and hunt the pirates with lawsuits.
The warning notices is one of the cornerstones of modern anti-piracy tactics. The copyright holders monitor internet traffic on torrent and similar systems, log the IP address on the offenders and ask their ISP to send out warning messages for the customers to stop their illegal activities. France was one of the first to adopt this method, but to no surprise the American ISPs are the biggest ones to use this system now. This system has been brought to the UK over the summer, but it seems the MPAA wasn't really on board with it.
In fact, Torrentfreak is reporting that the MPAA had such cold feet in advance that they flew over a former senator to have a talk with the UK Minister for Culture, Communications and Creative Industries and Prime Minister David Cameron's Senior Policy Advisor in March. While they reached an agreement, the MPAA still doesn't seem convinced that the warning-only system works. But for now it looks like Hollywood will give VCAP time to work, but could pull out at a later point if the public simply isn't getting the message.
Thanks to TorrentFreak for providing us with this information
Image courtesy of TheRegister