MSI 3080 Graphics Card with 20GB of VRAM Appears Online!
---
---
---
Mike Sanders / 1 year ago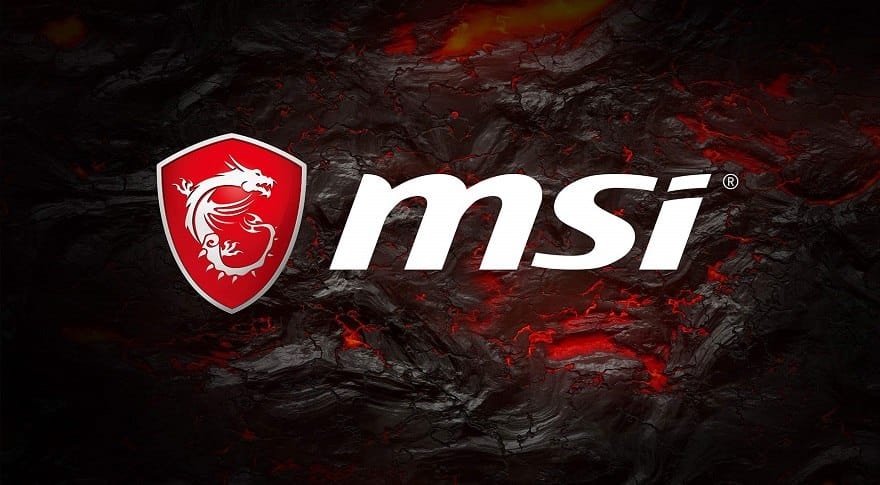 It's not exactly a secret that while we humble consumers were struggling to get graphics cards throughout 2021, many were ultimately ending up in the hands of cryptocurrency mining organisations (often being sent there direct from the manufacturer). By and large, though, I think most would rightly assume that while they might've been heading towards Ethereum mining machines rather than gaming systems, the GPUs were still, in terms of their design, exactly the same.
Following a report via Videocardz, however, it seems that MSI may have been producing something a little different for the crypto market. Namely, an Nvidia GeForce RTX 3080 that features a whopping 20GB of VRAM!
MSI Made a Custom 3080 For Crypto-Mining?
On the surface of things, the GPU pictured above does appear to be an entirely standard MSI Ventus 3X OC. A closer look at the manufacturer label, however, cites that rather than having 10GB, or even 12GB of VRAM (as per the revision seen earlier this year), this graphics card actually came with 20GB. – And just in case this point needed to be put even more bluntly, Nvidia never released a 20GB variant of the 3080. In fact, no 30XX GPU officially featured this amount of memory which can only lead to the conclusion that this GPU was specifically developed by MSI and sold directly to an unknown cryptocurrency organisation.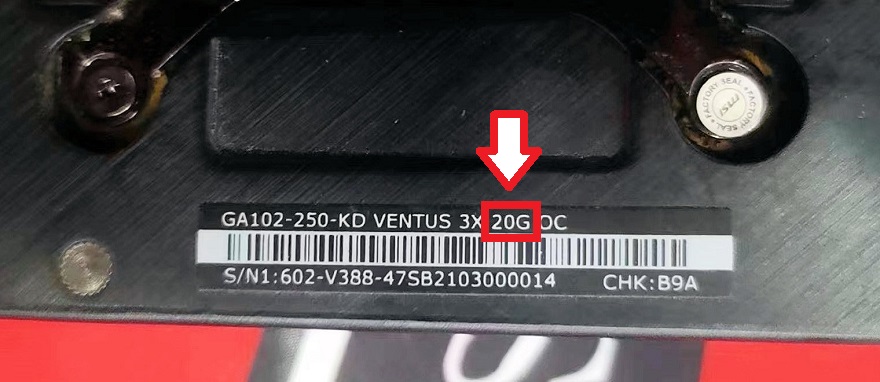 Now, of course, it is very tempting to say that this is a hoax. It would, after all, merely require a bit of photo editing skills, some glue, a printer, and a standard MSI 3080 Ventus to slap this label onto. – Following the publication of actual in-system information, however, this does cite that this particular GPU comes with 20GB of VRAM.
Now, unless the owner has decided to edit the GPU's BIOS to show more memory than it actually has (which is a possibility), the only conclusion we can draw is that this is a legitimate 3080 GPU with 20GB of VRAM!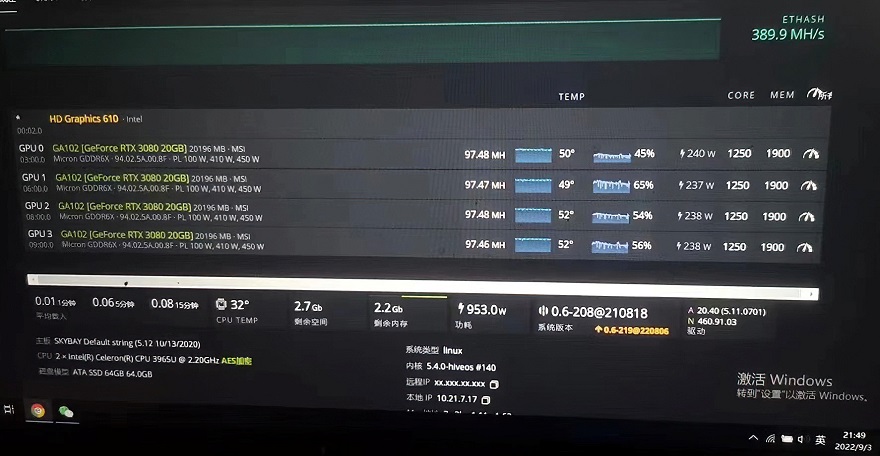 Before You Grab Your Pitchforks
It is clearly highly tempting to be critical of MSI here for creating a GPU that general gaming consumers never even got the chance to purchase. Playing Devil's Advocate, however, all that's really happened here is that a model from MSI has leaked out into the wild. Put simply, the chances are exceptionally high that the vast majority of AIB partners were selling GPUs direct to cryptocurrency organisations. In fact, Biostar was pretty much the only one who was at least somewhat open about it!
What makes this one particularly interesting, however, is that this clearly shows an unstandard design. In other words, MSI went to the trouble of taking this above and beyond the reference specifications provided by Nvidia and this, although not unheard of, is an exceptionally rare occurrence.
Quite frankly though, I always thought the 10GB of VRAM on the original 3080 was a little disappointing. With this model from MSI though, I'm not sure, from a gaming standpoint, if 20GB would've been a little overkill!
What do you think? – Let us know in the comments!