MSI Confirms 500/400/300-Series Motherboard Support for New Upcoming Ryzen CPUs
---
---
---
Mike Sanders / 2 years ago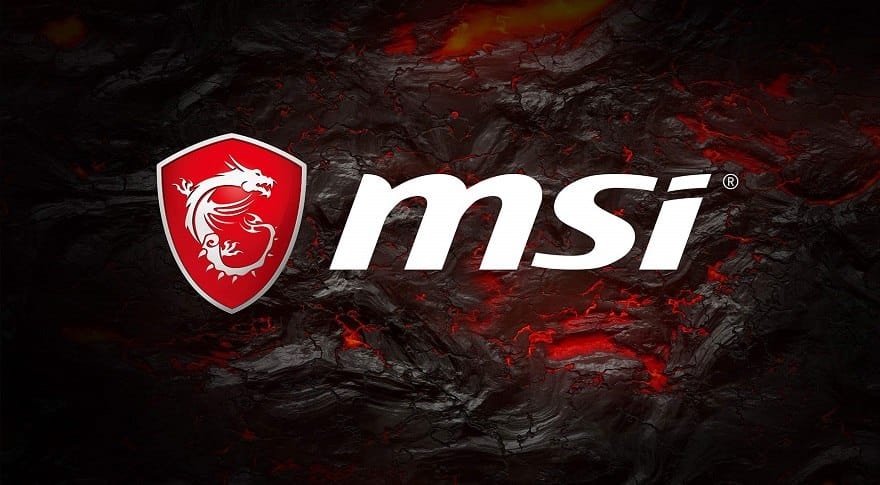 With a surprisingly large amount of new AMD Ryzen 4000 and 5000 series processors set to arrive over the next 2-4 weeks, including the highly-anticipated 5800X3D, motherboards manufacturers have, as you might expect, been looking to release new BIOS updates to offer full support for the latest CPUs. – Representing one of the first major manufacturers to not only confirm 500 and 400-series support, however, MSI has also confirmed through the release of a roadmap that full support is also coming to their 300-series models too!
This makes them, at least to my best knowledge, the first to confirm upcoming support for not just the A320, but also B350 and X370! In other words, the entire 300-series!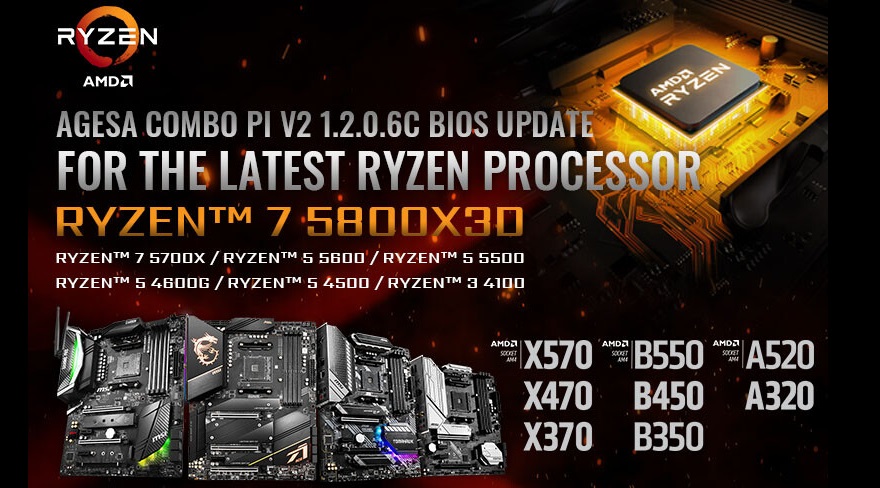 MSI Confirm Ryzen BIOS Updates For All 300-500 Motherboards!
As part of the annoucement, MSI has said:
"MSI is committed to deliver gamers and creators the best experiences. This is why BIOS update is always great for most users. The latest AMD AGESA COMBO PI V2 1.2.0.6c BIOS was released for some MSI 500- and 400-series motherboards. The purpose of AGESA 1.2.0.6c is not only for better compatibility but also for maximizing AMD Ryzen 7 5800X3D performance. For the older 300-series motherboards, we will release the AGESA COMBO PI V2 1.2.0.6c beta BIOS by the end of April. Please refer to the following chart for more information."

What Do We Think?
While full support is not yet available for their 300-series motherboard range, MSI has at least put their cards on the table to say that, sooner or later, a BIOS update will be made available which, as above, and at least to my best knowledge, makes them the first manufacturer to do so (others have only confirmed 400/500 or A320 support so far).
If you do, therefore, want to keep up to date with the latest MSI BIOS updates in preparation for the new upcoming Ryzen 4000/5000 processors, you can check out their official website via the link here!
What do you think? – Let us know in the comments!