MSI Accused of Pandering to Reviews After 4090 SUPRIM Liquid X Price Hike
---
---
---
Mike Sanders / 5 months ago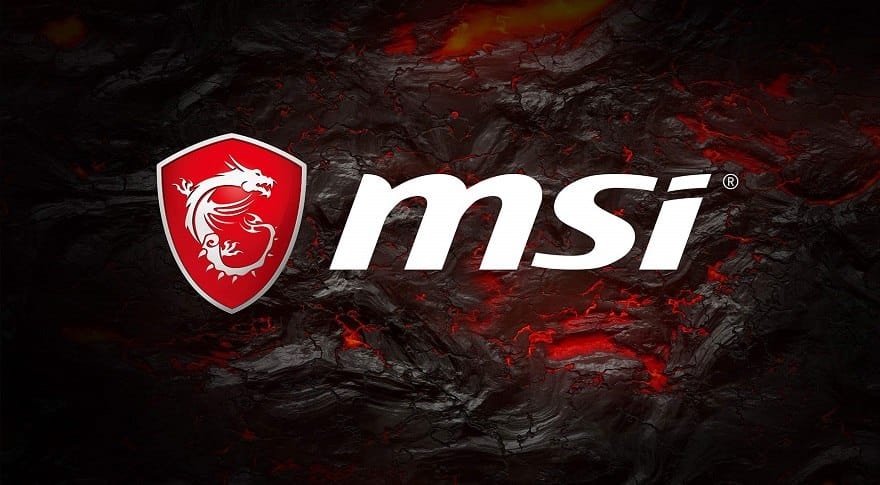 With MSI formally announcing the general release of its RTX 4090 SUPRIM Liquid X earlier this week, the graphics card undoubtedly gained a fair bit of attention for not only clearly being the newest and most potent thing around, but also the fact that despite coming as an integrated AIO cooling solution GPU, its price point of $1,749.99 was more than a little surprisingly attractive. Particularly since it was only, roughly speaking, about $150 over the Founders Edition's MSRP.
Shortly after its release, however, consumers noted something more than a little alarming. Despite initially coming with a price of $1,749.99, this was bumped up quite significantly to $1,934.99. – It did, therefore, raise allegations that MSI only had the lower price put there initially to garner overall public attention, and more so, better reviews from media sources.
Following a report via TechPowerUp, however, MSI has since commented that the relisted price was an error, and more so, anyone who purchased it at the inflated price will be able to receive a refund for the cost difference.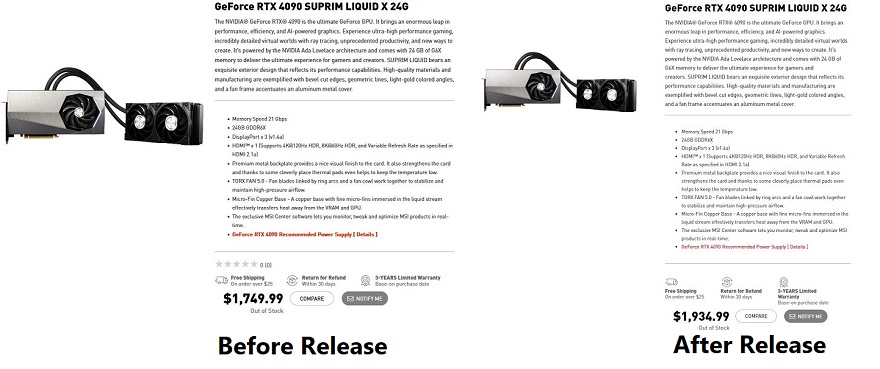 MSI Claims 4090 SUPRIM Liquid X Price Hike Was an Error!
In response to the general outrage from the community, and especially those who purchased it at the higher price point without knowing, MSI has said:
"MSI is aware of an article from the forum regarding the raised price of RTX 4090 SUPRIM LIQUID X. As a matter of fact, it was our negligence to mismatch the price. – The price of RTX 4090 SUPRIM LIQUID X will remain at 1749.99 USD, which is exactly the same price as we launched the product.

MSI would like to apologize for this misunderstanding and if there happened to be any circumstances that anyone bought the card at The Official U.S Online Store of MSI with the wrong price, we will fully refund the extra charge of it.

We would also like to express our appreciation to our customers as well as the reviewers that have always been supportive of us."
So, a happy ending it seems. In regards to whether this genuinely was a mistake though, or whether MSI got caught out… Well, that's going to have to be up to you.
What do you think? – Let us know in the comments!