MSI AfterBurner Finally Receives Update
---
---
---
Jakob Aylesbury / 5 months ago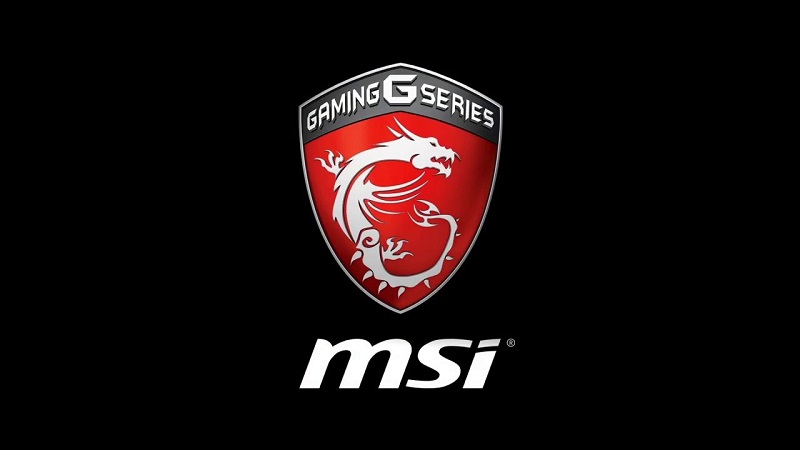 MSI Afterburner has finally received an update after many years without a stable release.
MSI AfterBurner Finally Updated
MSI Afterburner is the most popular overclocking and monitoring tool for graphics cards and for a long time, it has not seen any updates from its Russian developer Unwinder which was down to the developer not being paid by MSI due to issues surrounding the current Russia-Ukraine war. 3 Months ago it looked like MSI AfterBurner was dead but now with the release of V4.6.5, it turns out the popular utility is still alive and kicking meaning the pay dispute must've been solved.
What's New In V4.6.5?
This new update finally brings support for the GeForce RTX 40 series as well as Radeon RX 7900 series cards which were already available in the beta releases of the software though more important in the official release. This update has also brought several other fixes and inclusions.
Full Update Notes
Added NVIDIA GeForce RTX 40×0 series graphics cards support
Added voltage control support for GA103 and GDDR6x-based versions of NVIDIA GeForce RTX 3060 Ti
Added AMD RADEON RX 7900 series graphics cards support
Added total board power monitoring support for AMD RADEON RX 7900 series graphics cards
Added some future AMD and NVIDIA GPU PCI DeviceIDs to hardware database
Added Intel Arc GPUs support to hardware monitoring module. Please take a note that Intel Arc GPUs overclocking and tuning is currently not supported due to Intel hardware control API support limitation to x64 applications only
Added experimental support for Intel 13th generation CPUs
Added experimental support for AMD Ryzen 7xxx CPUs
CPU usage data sources in hardware monitoring module have been switched to alternate implementation based on NtQuerySystemInformation(SystemProcessorIdleInformation), because traditional legacy idle time reporting in NtQuerySystemInformation(SystemProcessorPerformanceInformation) is broken in current Windows 11 22H2 builds
Added workaround for broken fixed fan speed programming API (Overdrive 5 compatible fallback path) for old Overdrive 7 GCN GPUs on 22.5.2 and newer AMD drivers
Added config file switch for disabling native reliability voltage control API on NVIDIA GeForce GTX 9×0 series graphics cards and forcing legacy P-state 2.0 voltage control API usage on such hardware. Power users may use this switch to bypass voltage control lock on NVIDIA Maxwell series graphics cards on release 515 and newer drivers families
Improved correction formula parser with data format conversion, rounding and min/max functions support
Added OCMailbox based bus clock frequency monitoring for Skylake and newer Intel CPUs. Unlike traditional legacy timestamp clock based bus clock frequency estimations, OCMailbox provides support for overclocked BCLK monitoring. Please take a note that access to OCMailbox is blocked by design of OS when HVCI is enabled
Improved SMART.dll monitoring plugin. Added temperature monitoring support for NVMe devices, including the secondary controller temperature for some Samsung NVMe drives
Default clock frequency limit of voltage/frequency curve editor window has been extended to 3.5GHz. Please take a note that you may still customize the limits via config file if necessary
Update server location changed to new URL inside update checking system. Old update server location reached EOL
You download the latest version of MSI AfterBurner from GURU3D or MSI.com.