MSI Apologises Over 'Sub-Par' AMD GPU Facebook Comment
---
---
---
Mike Sanders / 5 years ago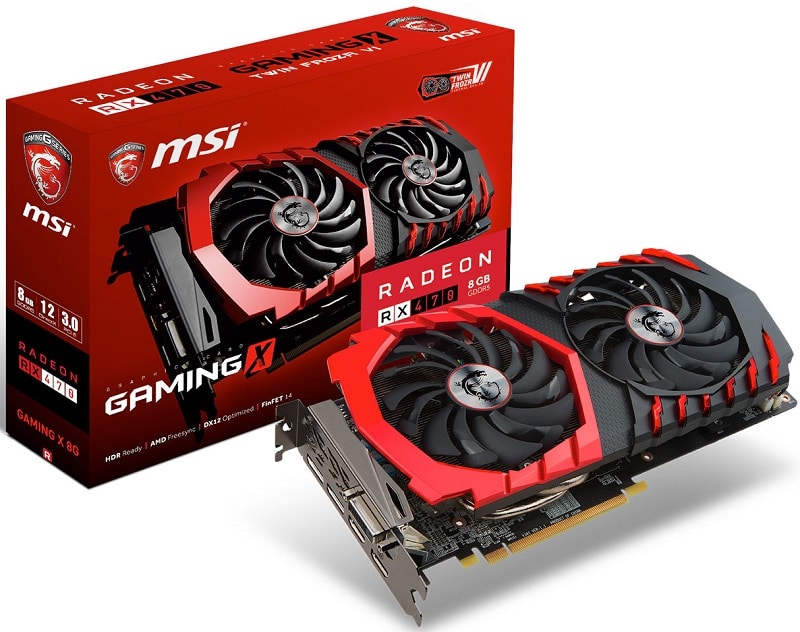 MSI Issue Apology over Facebook Comment Disparaging AMD GPU's
Now when it comes to GPU's, you're not really going to shock anyone by suggesting that at present Nvidia has the edge over AMD. We were, however, earlier this week amazed when it was revealed that in a Facebook post MSI seemed to be directly criticising AMD GPU performances.
Following that though, MSI has issued an apology for the post, but it has still raised many questions.
Nvidia Partnership Program
When we initially reported on the matter, we were amazed that the post was still active. Despite this being the Indian branch of the Facebook group, we were amazed that they would take such a stance. Following the posts subsequent deletion in the last 24 hours, however, it now seems that this either isn't MSI's opinion or was one they didn't wish to make public.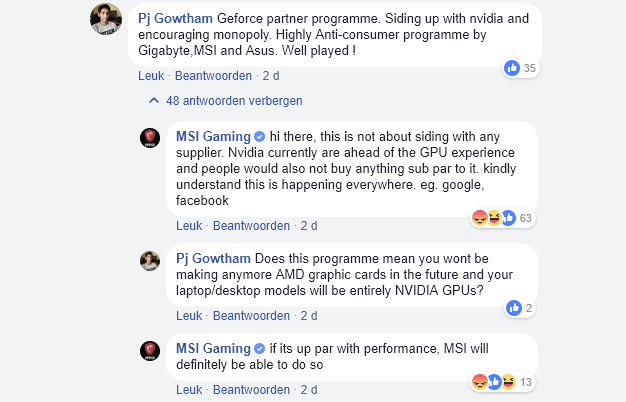 In a report via PCGames, MSI has said: "We apologize for making an inappropriate comment. It did not represent MSI's official views." The comments are attributed to a 'lone employee' and that the opinion given was their personal one rather than the companies official line. It has, however, opened the floodgates to many suggesting that the Nvidia Partnership Program, which MSI may have entered (it is neither confirmed nor denied), may now preclude them from making any positive comments about AMD Radeon products.
The future of MSI and Radeon
Such revelations do not help. Particularly given that unconfirmed reports suggest that they at least temporarily, removed all AMD Radeon Gaming X cards from their website. If they were removed, they have since been reinstated. If nothing else though, it would appear that MSI's focus for the future may be more directed towards team green. In this regard, if it's not due to the partnership program, then it is simply a case of preference based on performance.
What do you think? Were you surprised by the comments? Is this the company line or a 'lone employee' voicing their personal opinion? – Let us know in the comments!