MSI B650 Ryzen 7000 Motherboards Listed With Prices Starting at $199!
---
---
---
Mike Sanders / 1 year ago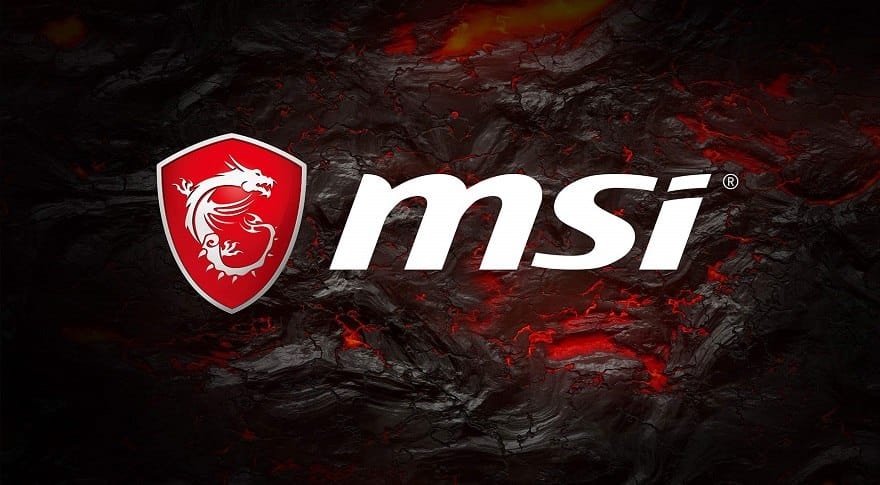 With AMD Ryzen 7000 processors now available to purchase, for the moment, your only motherboard options reside in the top-tier X760/X760E specifications. As has regularly proven the case with every prior Ryzen generation, however, B650 will be coming along shortly to provide consumers with a more affordable entry-point.
With this in mind though, the question of exactly how much the B650 platform would cost has remained a mystery. – Following a report via Videocardz, however, a retailer has listed various MSI B650 motherboard models confirming that, at least in theory, that the motherboard platform will arrive with prices starting at around the $199 mark!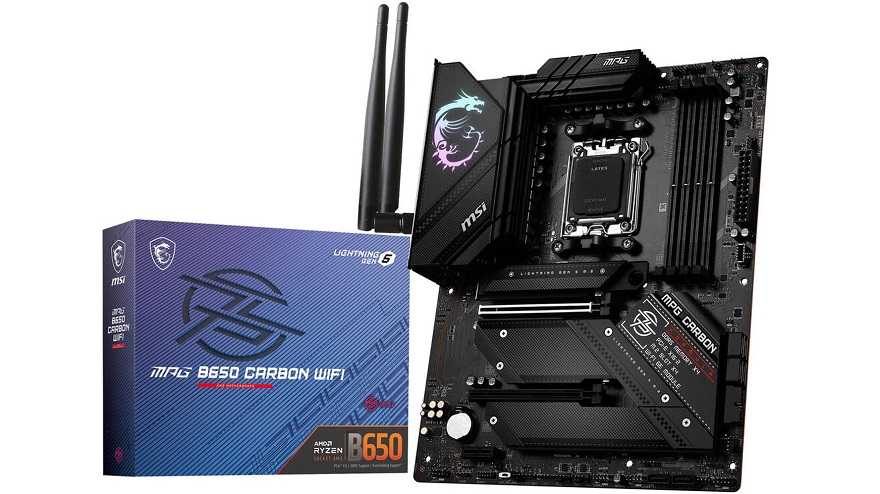 MSI B650 Ryzen 7000 Motherboards
With the MSI PRO B650M-A coming in at around $199, this is certainly a lot more attractive than X670/X670E options which can cost upwards of $500. Albeit, this is clearly quite an entry-level solution with better functionality clearly available in higher-tier models.
Overall though, although starting at circa $199, it does appear that the 'average' cost of a B650 motherboard will be around $250 with MSI's TOMAHAWK (arguably one of the most consistently popular models from the BX50 series) costing $259.

What Do We Think?
Overall, I think most would agree that this is a case of could be better, but could also be vastly worse. – If nothing else though, we have confirmation of how much, roughly, speaking, the B650 motherboard platform should cost which, on the whole, doesn't look too bad. – With that MSI B650 TOMAHAWK for $259 though, we clearly expect that one to, once again, be a very good seller!
What do you think? – Let us know in the comments!