MSI Gaming Notebook Event Interview With Steve Clark
---
---
---
Andy Ruffell / 11 years ago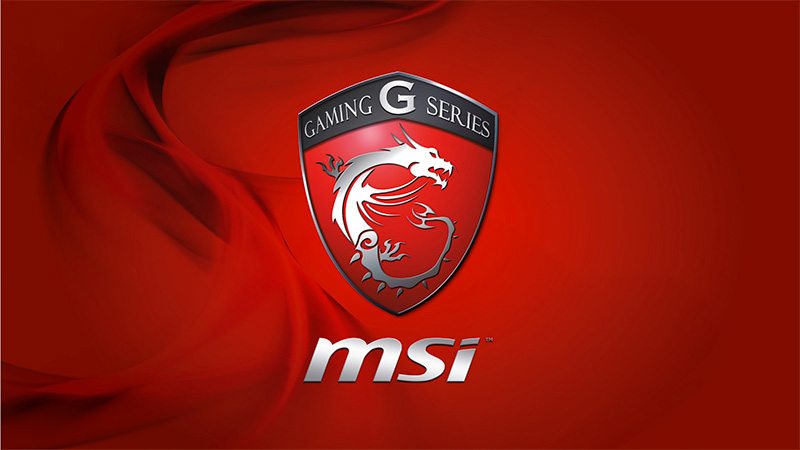 Recently we were invited to a special event in the Grange Holborn in London by MSI, where we got to see a whole host of new products coming to the retail channel involving Intel's newest chipset and range of processors. Part of this was their gaming range of notebooks, so we stopped to have a chat with Steve from MSI and Gavin from Fnatic about what makes an important notebook in MSI's gaming range of products.
MSI have worked with pro gaming team Fnatic to provide the best feedback on what a true gamer is looking for in a gaming product, which is incorporated on the component and notebook side of MSI products. This ranges from the Bigfoot network to reduce latency and lag when gaming and making the difference between life and death in a game, and possibly getting that vital kill that wins you the game, and in a pro team situation; a lot of money.
Other key features include having a 1920×1080 true HD anti-glare screen with a crisp picture and a SteelSeries keypad to provide gamers with the most responsive touch and vision throughout the game. Audio is another key highlight and all together, this makes the MSI gaming notebooks one of the best on the market with true gamers in mind.
Check out our interview with Steve Clark from MSI and Gavin from Fnatic about what makes a gaming product and why it's important to have all of these features to allow you to be the very best gamer that you can be.
[youtube]http://youtu.be/eWEJ3RdRJ4Q[/youtube]
Image courtesy of MSI