MSI Launches 200 Series Motherboards for Kaby Lake
---
---
---
Samuel Wan / 6 years ago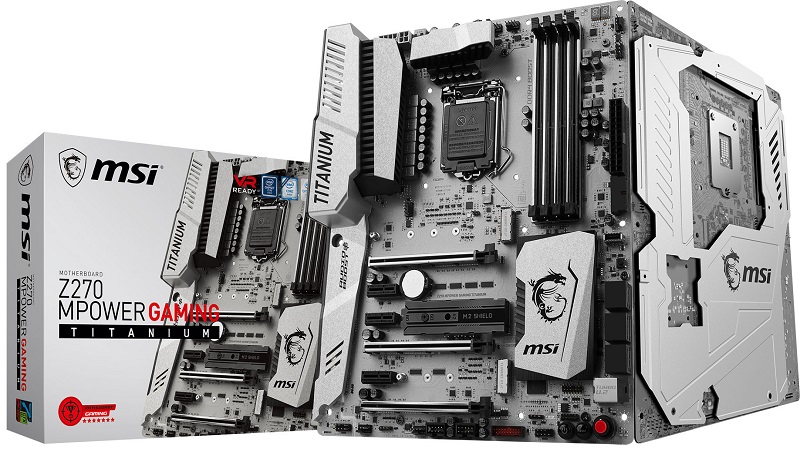 With desktop Kaby Lake out now, all of Intel's motherboard partners are releasing their boards now. Today, MSI announced their 200 series of motherboards. Over 30 different models will be showcased at CES later this week. For those users interested in the various gaming themed motherboards, there are 3 distinct categories MSI is calling out this time around.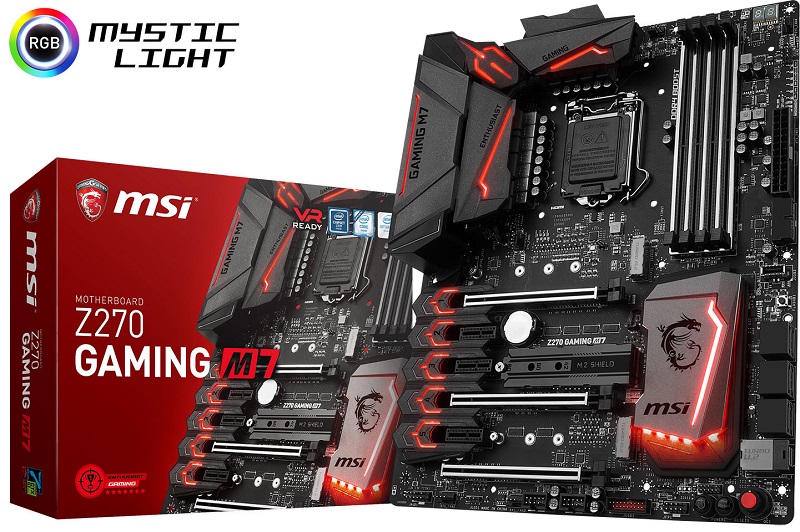 At the top, we have the ENTHUSIAST GAMING lineup which includes the Z270 XPOWER GAMING TITANIUM, Z270 MPOWER GAMING TITANIUM, Z270 GAMING M7, Z270 GAMING M5, Z270 GAMING M3, H270 GAMING M3 and B250 GAMING M3. The two Titanium series boards sport a unique silver design while the Gaming series boards utilize a red on black design.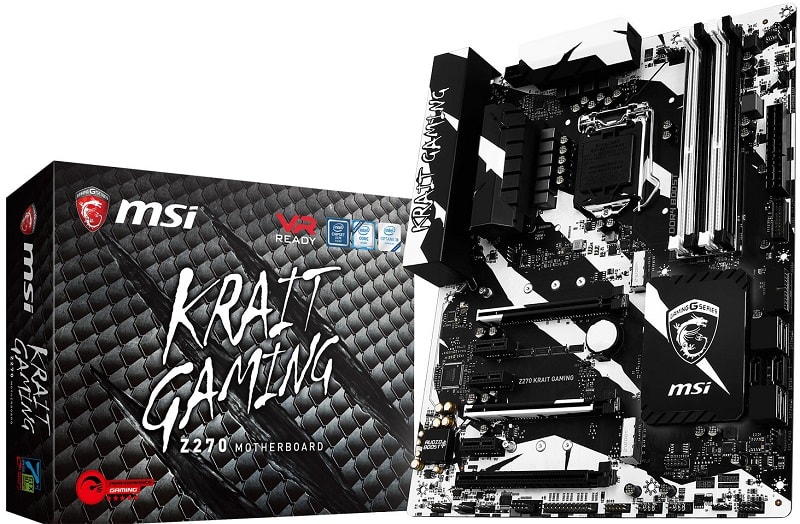 Sitting in the middle is the PERFORMANCE GAMING lineup which is the most numerous. These include the Z270 GAMING PRO CARBON, H270 GAMING PRO CARBON, B250 GAMING PRO CARBON, Z270I GAMING PRO CARBON AC, Z270 KRAIT GAMING, B250 KRAIT GAMING, Z270 GAMING PRO, B250M GAMING PRO, H270I GAMING PRO AC and B250I GAMING PRO AC. The Carbon's adopt a multi-color racing theme while the Krait takes on a black and white and the AC boards have built in wifi support. Be sure to check out our review of the MSI GAMING PRO CARBON here.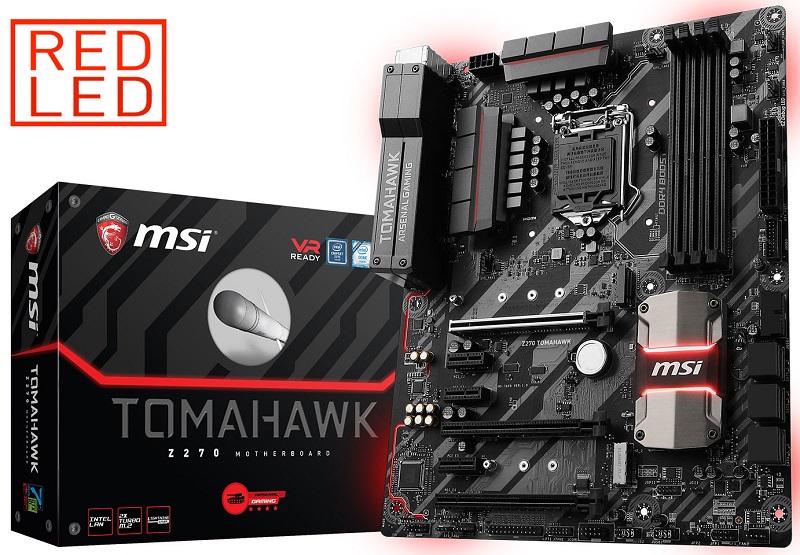 Lastly, we have the ARSENAL GAMING boards which feature a military gaming theme with a combative look. We have the Z270 TOMAHAWK, H270 TOMAHAWK ARCTIC, Z270M MORTAR, H270M MORTAR ARCTIC, B250M MORTAR, H270M BAZOOKA and B250M BAZOOKA. Of course, there is also the usual range of other boards like the PRO, PC MATE and SLI/SLI PLUS series. Be sure to check in during CES for more details!