MSI Lists Pre-Built Desktop PC Featuring an Intel Arc A380 Graphics Card!
---
---
---
Mike Sanders / 12 months ago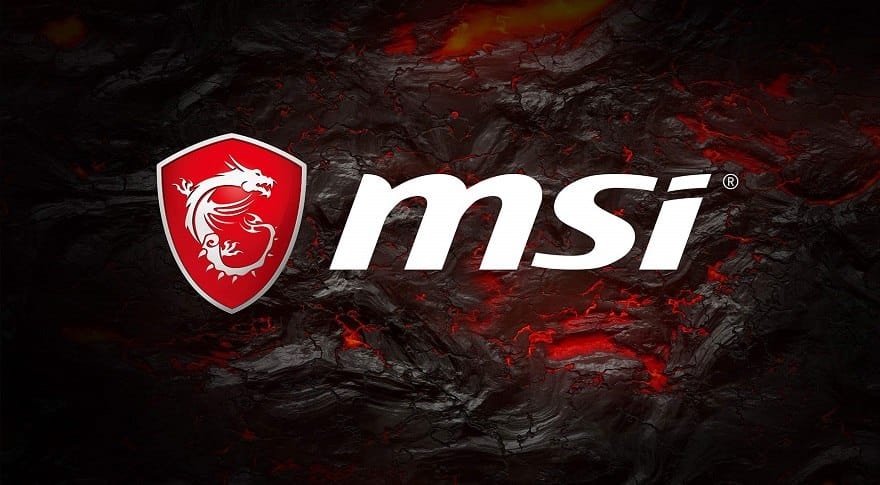 With Intel very recently launching their mobile Arc graphics cards in China, it is clearly only a matter of time before laptop models featuring them are also officially brought to Western shores. – This is, of course, entirely as expected given that Intel has always been clear that Arc would make its debut in China with the rest of the world seeing it shortly after. – And in regards to the much-anticipated desktop models? Well, while these would also see their debut in China, Intel was always firm that the laptop variants would hit the market first!
Yes, mildly convoluted I know, but the point we're trying to make is with Arc laptops now available in China, desktop models should be following shortly after. Will they though? Well, following a report via Videocardz, it appears that things are going entirely to plan as MSI China has just opened pre-orders for a gaming PC system featuring, yes, an Arc A380 desktop dedicated graphics card!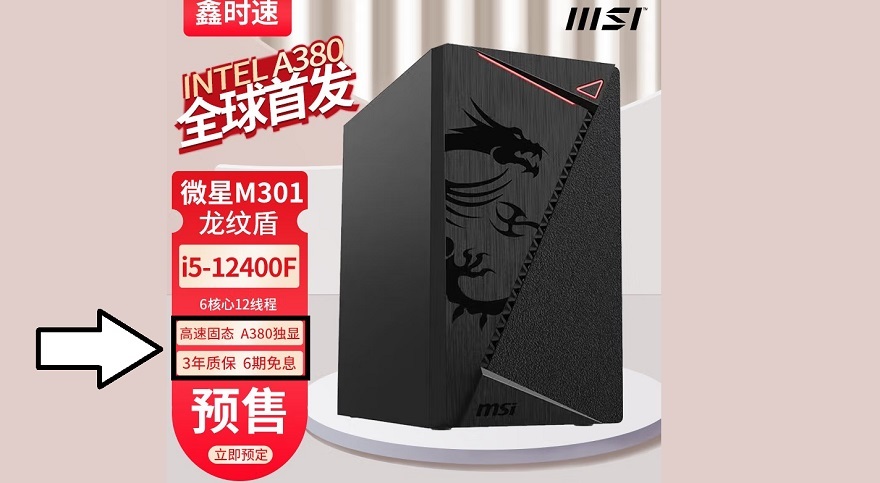 MSI Opens Pre-Orders for Arc A380 Desktop Gaming PC
Although the system is available with a number of processor variants (Intel Core i3-12100F CPU to i7-12700KF) one thing remains constant throughout. Namely, these systems will come with an Intel Arc A380 graphics card.
It doesn't end there though as with the listing, we also have our first confirmed specifications of what this GPU will (or might) represent!
6 GB GDDR6 VRAM
96-bit memory bus
ACM-G11 Chipset featuring 8 Xe-Cores
In terms of clock speeds, we're still left in the dark. On the whole, though, this is about what most people were expecting from this (relatively speaking) entry to mid-tier model from the upcoming Arc Alchemist desktop series.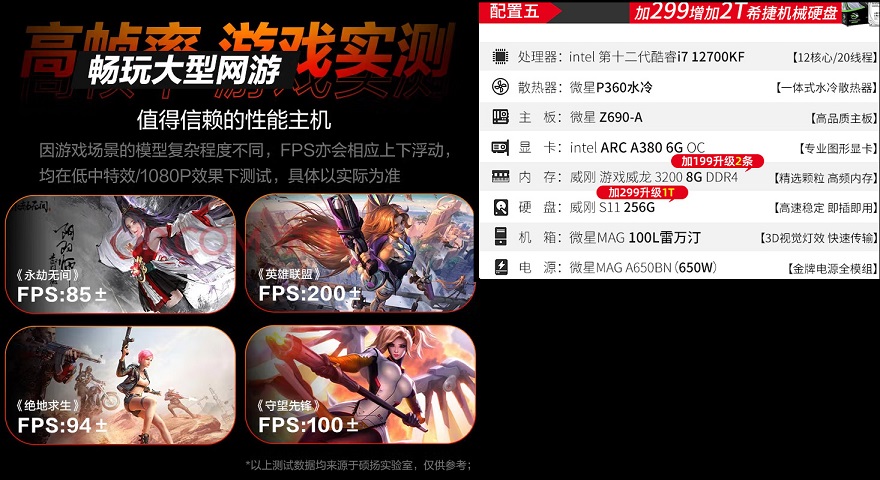 What Do We Think?
With MSI does list some gaming 'benchmarks' to accompany this system build (albeit, none of which exactly are GPU melters) it does appear that the A380 will offer at least a reasonably competent level of gaming performance. More so though, the information presented would strongly suggest that this particular A380 graphics card is a custom model created by MSI themselves. – In other words, this is not an Intel-own 'Founders Edition' which would suggest that custom models, at least in theory, will hit the market in relative tandem.
It should be noted that in terms of Western markets, we're still yet to see any Arc Alchemist laptops released. As such, it does still seem that their dedicated desktop counterparts are still, roughly speaking, a couple of months away from arriving here.
On the plus side though, while things have clearly taken a lot longer than we were all expecting (or hoping) Arc Alchemist, both in laptop and desktop form, is finally on the verge of arrival! And more so, MSI looks set to play a key role in this!
What do you think? – Let us know in the comments!