MSI PRO DP21 11MA mini-PC Review
---
---
---
Peter Donnell / 4 months ago
Performance
This is a great little system for day to day life. Sure, it doesn't have a dedicated graphics card, but the i5 can still drive 4K displays easily enough. I've been running it with packed spreadsheets, presentations and all the usual office crud we live with, and it didn't skip a beat. If you're using this for straight-up office work, it's really nimble and runs remarkably quiet.
When it comes to more demanding workflows, such as image and video editing suites, it's still got some grunt. Photoshop 2022 has some heavy-duty processing with its AI filters, and the processing times were really quick, it didn't feel the need to twiddle my thumbs when processing larger stacks. Video editing is a lot to ask of this CPU and it's smaller cooler, but it will do it. For editing smaller social media videos at 1080p, it's going to fly through them. But you'll likely want a larger system if you plan on doing heavy loads of 4K editing.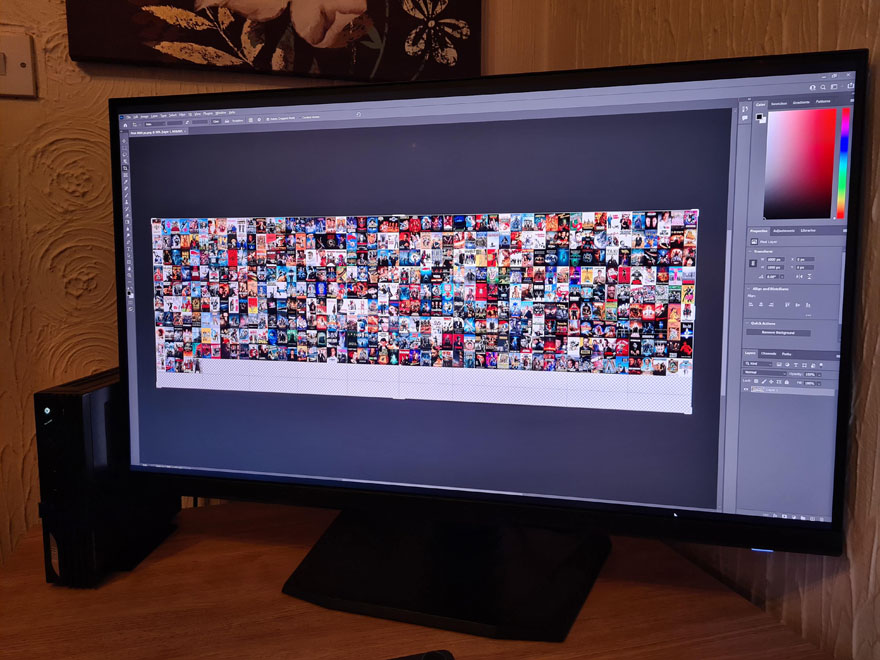 The system is pretty decent for media consumption too. Throw Plex Media Player or even Server on here and you're ready to rock. I played a few 4K video files on it and it didn't have any issues with that. Just chuck the HDMI into your TV or receiver, grab a wireless keyboard/mouse combo, and you've got yourself a powerful media player, albeit it'll likely be cheaper to buy an Nvidia Shield or something, but I'm just saying, it will do the job.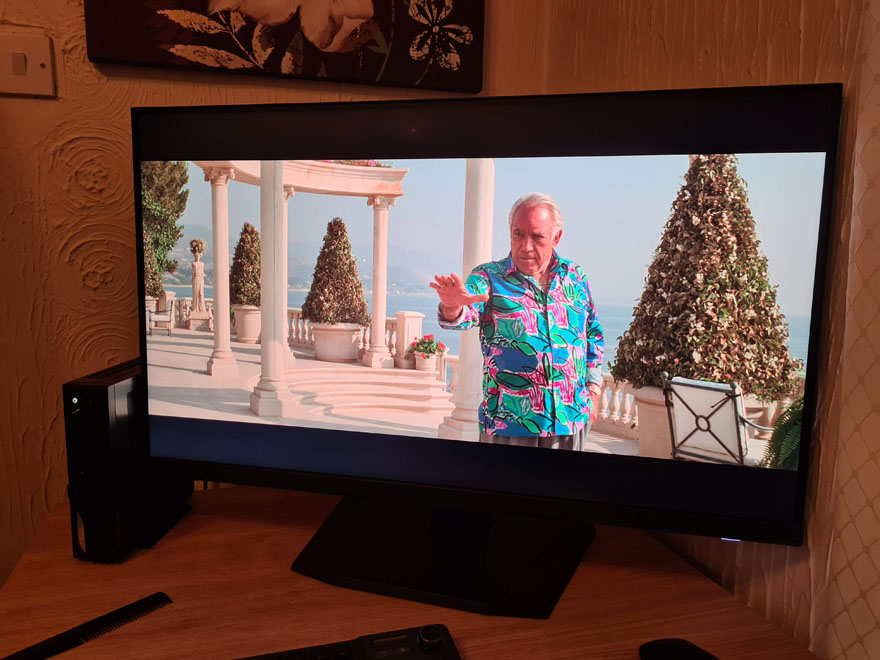 As for gaming, no dedicated GPU is obviously a hurdle. Plus the i5-11400 only has 24 Execution Units, which is Intel UHD Graphics 730. That's not bad, but the 11500 does have 32 EU, and you'll notice the difference. With the resolution at 720, some Minecraft, PUBG, LOL, CS:GO and other older titles. The performance is broadly similar to that of the AMD Ryzen 5600G.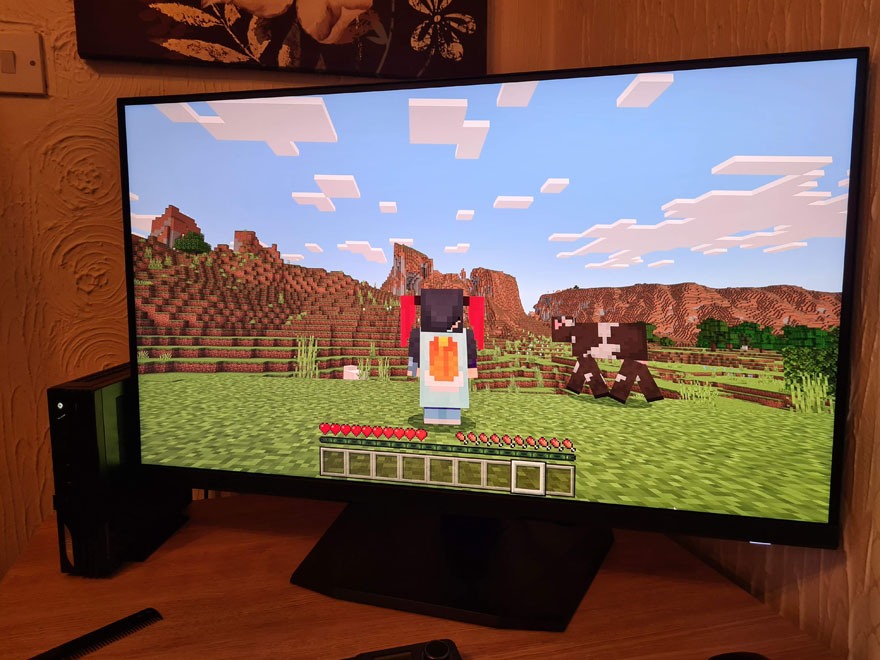 Indie games play great too. I've been playing Bastion, OwlBoy and Stardew Valley on it at high resolutions and it's smooth as butter. That being said, emulation is bloody fantastic too, with everything from SNES/Genesis era to Dreamcast working absolutely fine. Plus, the latest MAME build was working great too for some old-school arcade kicks.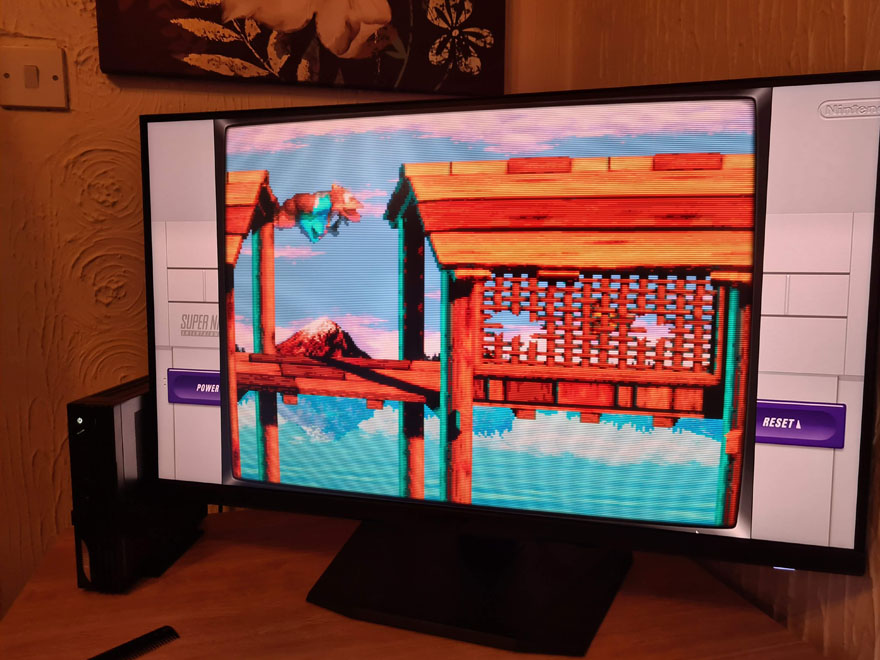 But of course, don't forget about xCloud, GeForce Now and other game streaming services, if you have fast internet, you can use this as a gaming PC easily enough. The WiFi didn't put up any resistance while streaming Forza Horizon 5, and everything felt pretty tight, albeit, streaming at 1080p on a 4K monitor, but that's not MSI's fault.