MSI Project ZERO Motherboard Leaks Appearing to Show 'Cableless' Design
---
---
---
Mike Sanders / 1 year ago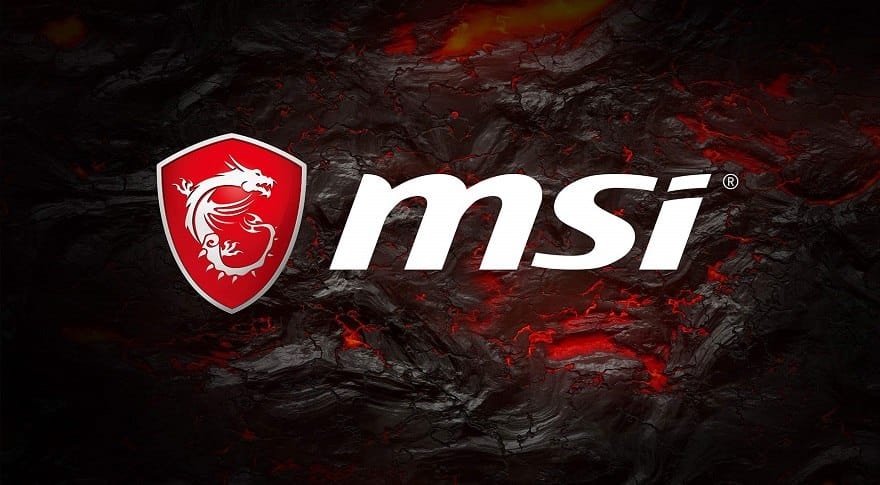 There has been a definite trend in recent years for motherboard manufacturers to look to make their designs as sleek and clean as possible. To date, however, this has predominantly been achieved through the use of metal and/or plastic coverings over some of the more, shall we say, less visually appealing sections of the motherboard. – Following a report via Videocardz, however, it would appear that MSI is somewhat joining ranks with Gigabyte by preparing the release of a new (likely Z690) motherboard design that will look to completely hide all of the main power/peripheral connection cables!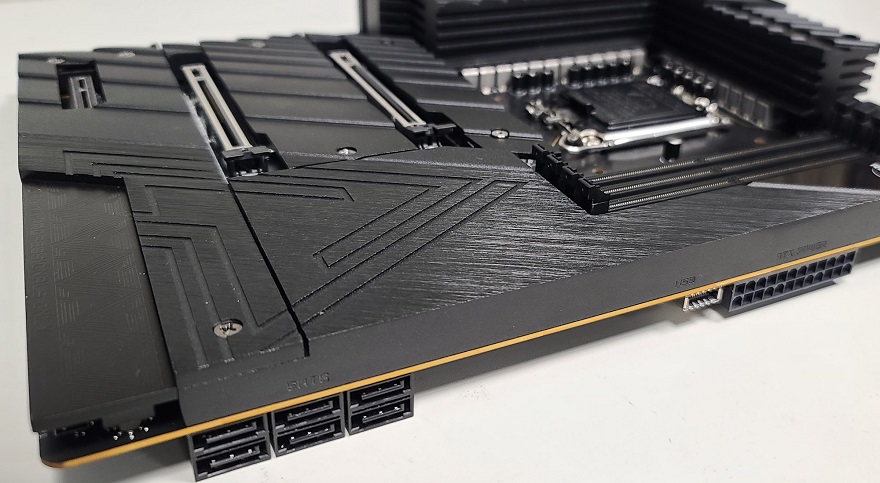 MSI Project ZERO Motherboard
Now, of course, any motherboard will still require some cabling. You know, the main 24-pin connector, the CPU power input, all of the various SATA connections, etc. You get the idea. – What MSI is looking to do with the Project ZERO design, however, is to basically 'hide' these on the back of the board. While this wouldn't render them 'invisible', when compared to current designs this would hugely remove their prominence, and, as noted earlier, hugely add to the overall design aesthetic of attempting to make motherboards as visually sleek, clean, and appealing as possible.
The only clear potential downside to this design, however, is clearly going to be in having significantly less (literal) wiggle room when it comes to fitting motherboards in less than friendly case models. Chassis designs are, after all, designed primarily for the 'standards' we have now.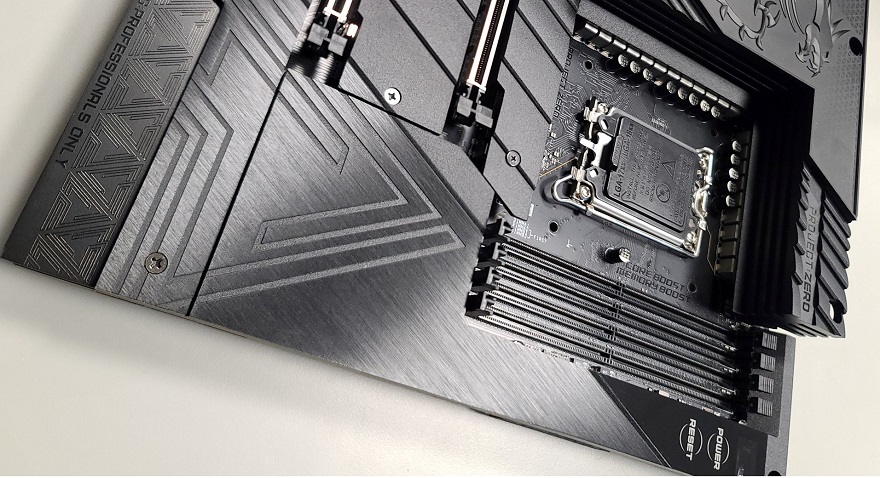 What Do We Think?
It's understood that while this motherboard is only currently something of a concept product, MSI may very well choose to debut this model, under the Intel LGA-1700 socket, for either the current-gen Z690-platform or the presumable next-gen Z790. – Presuming this is going to be hitting retailers at some point over the next 12-months, however, I think it goes without saying that for as impressive as this could look (in the right hands), it's probably not going to be cheap!
What do you think though? – Let us know in the comments!