MSI Re-Launches the GeForce GT 730
---
---
---
Mike Sanders / 11 months ago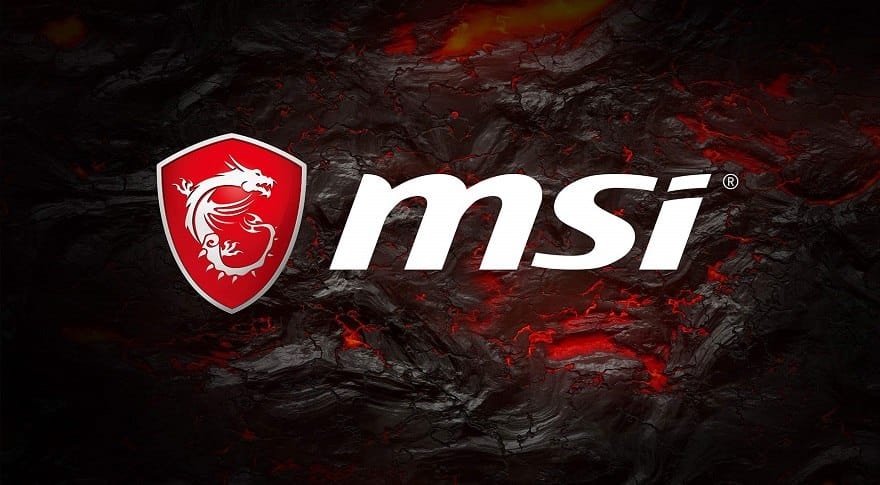 Graphics card supplies are exceptionally low at the moment. The grass is also green and the sky is blue. Yes, we know we're probably just rubbing salt into an open wound by merely reminding you (again) of that fact. Furthermore, for several months now, we hear more than a few rumours that both Nvidia and their AIB partners were considering re-releasing older GPUs. This will be to help alleviate the current situation. Well, that and shift a bit of redundant stock gathering dust on their shelves.
Following a report via TechPowerUp, however, it would appear that MSI might have a very bizarre solution to the GPU shortage situation. Namely, that they're re-launching their exceptionally dated GeForce GT 730 graphics card.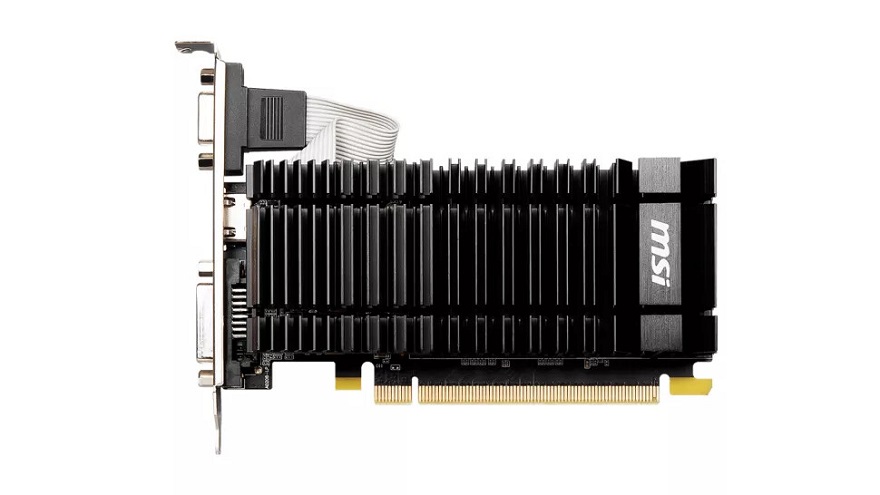 MSI GeForce GT 730
The GT 730 is, at the time of writing, around 7 years old now, and while it was hardly a powerhouse when it first hit the market, age hasn't been entirely kind to its specifications either, with it coming with 384 CUDA cores, 902 MHz boost clock speed, and 2 GB of DDR3 memory (1,600 MHz). Based on the Keplar architecture, the timing is also somewhat poor as Nvidia only recently announced that updated driver support for that series would largely be ending this year.
So, why is MSI doing this? Well, while the GeForce GT 730 is likely not going to represent an amazing upgrade for you (well, at least we hope it doesn't), there might be a solid bit of logic behind this decision.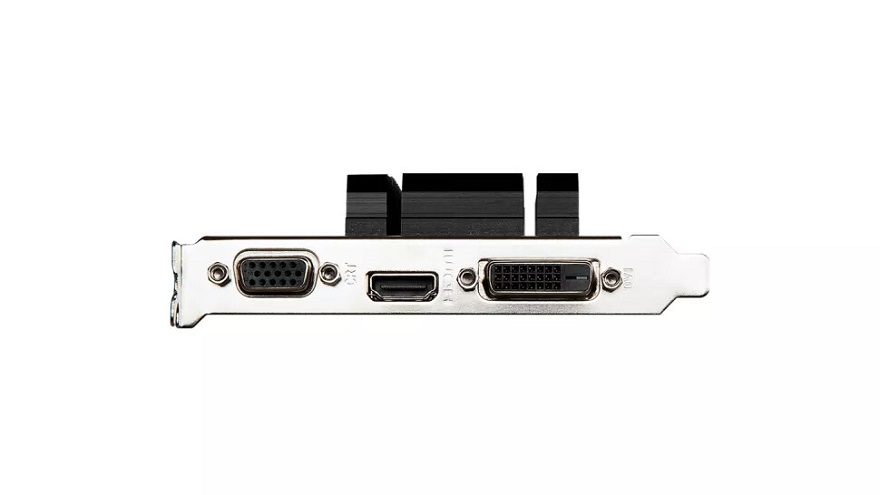 What Do We THink?
Although the graphics card shortage is currently being most keenly felt for both AMD's and Nvidia's latest models, it should be noted that, on the whole, pretty much everything is in demand and prices are increasing accordingly. Even AMD RX 480's are currently commanding figures in the region of £200, which is more than what I paid for mine 4 years ago second hand!
As such, while the GeForce GT 730 is certainly outdated, there are still masses of consumers who don't need or require a 'gaming' graphics card. They just want something capable of offering a dedicated graphics output and better still, the GT 730 does this while requiring a fraction of the power seen in more modern GPU designs (IIRC, the GT 730 is capable of running just off the power provided by the PCI-E socket). – Admittedly though, this is still all a bit odd, but doesn't that just sum up the current situation perfectly? You know, where an entry-level GPU from 7 years ago is being re-launched because the overall market is just so terrible at the moment!
What do you think? Is this an incredibly smart or insanely dumb move on MSI's part? – Let us know in the comments!