MSI Releases 75W GTX 950 GPUs OCV2 and OCV3
---
---
---
Samuel Wan / 6 years ago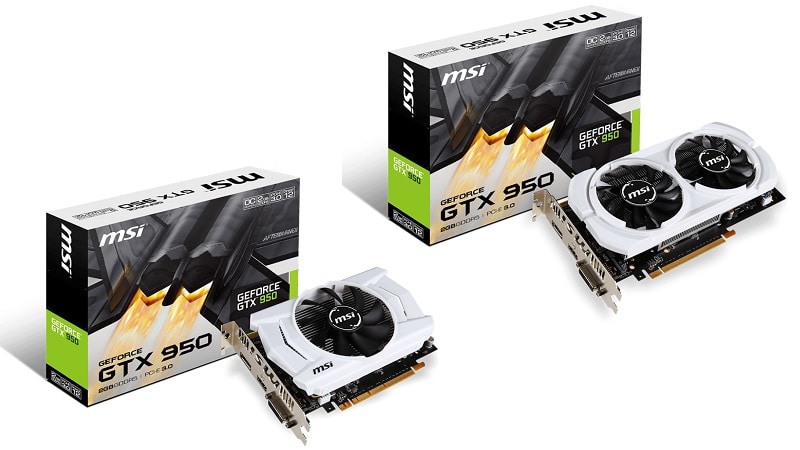 For graphics cards, 75W is a golden number as it dispenses with the need to have a separate power. This allows users to avoid a PSU upgrade and broadens the market for the card. Originally launched at 90W, it looks like Nvidia has managed to trim an additional 15W savings to produce 75W GTX 950s. First started off by ASUS, MSI is getting into the 75W GTX 950 as well with 2 new additions to their lineup.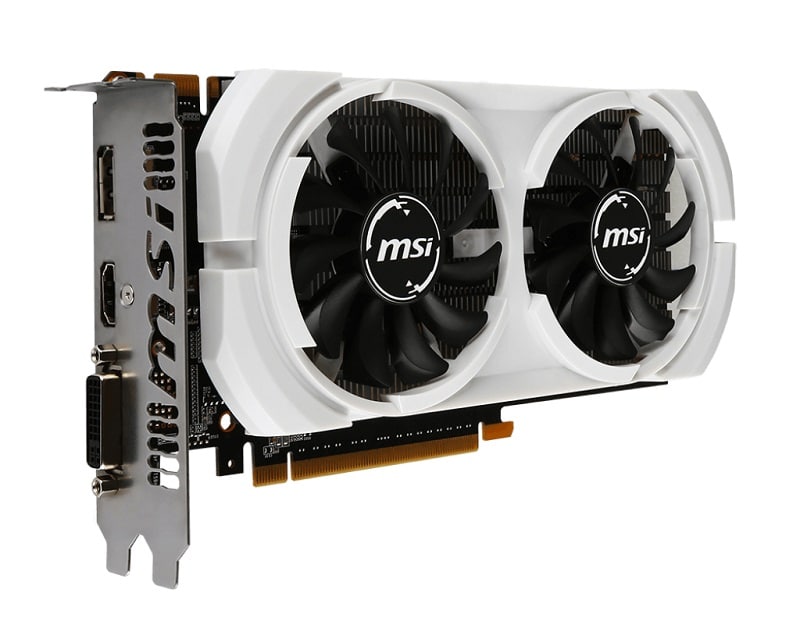 Dubbed the GTX 950 2GD5 OCV2 and GTX 950 2GD5T OCV3, they will replace/supplement the 90W GTX 950 2GD5 OCV1 and GTX 950 2GD5T OCV2 respectively. Both cards are based on NVIDIA's GM206-251 GPUs, with the 251 indicating either a special bin or a new process that Nvidia is using. Of course, the chips are still the same GTX 950 with 768 CUDA cores, 48 TMUs, and 32 ROPs with 128-bit GDDR5 memory interface fed by 6.6Gbps of 2GB GDDR5. Both cards are factory overclocked to 1076Mhz stock and 1253Mhz Boost.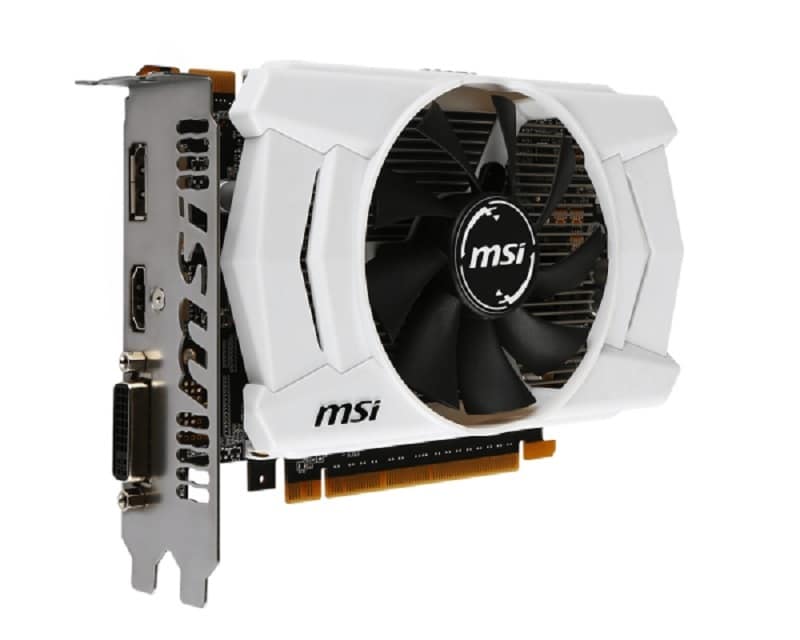 Between the OCV2 and OCV3, the only difference is in the cooler and form factor. The OCV2 uses a single fan and is geared towards mITX of other small form factors. The OCV3 sports a larger dual-fan cooler and is longer to boot. Both cards feature hardware-accelerated decoding and encoding, making them good choices for HTPC or to upgrade an existing desktop system for some moderate gaming. No word yet has been revealed about pricing but expect it to fall near MSI's current offerings.