MSI Confirm TPM 2.0 Compatible Motherboard List!
---
---
---
Mike Sanders / 2 years ago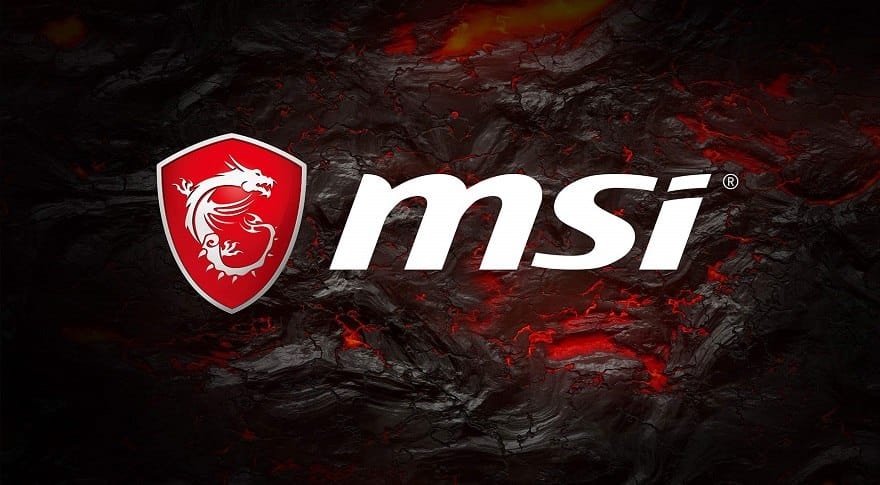 With the launch of Windows 11 late last month, you'll undoubtedly have heard the words 'TPM 2.0' and 'Secure Boot' more in the last week than you have in possibly your entire life. – If you do, however, own an MSI motherboard and want to know if it is 'Windows 11 Ready' (and expect to hear those words a lot too over the coming months), then following the publication of an official list, MSI has confirmed all their models which should, in theory, be good to go on Microsoft's next operating system!
MSI Confirms Windows 11 Ready Motherboards
The following is the full list of MSI motherboards that should allow users to enabled TPM 2.0 and Smart Boot. The factors that should, pending your CPU, see your system likely evaluated as 'Windows 11 Ready'.
Intel
500 Series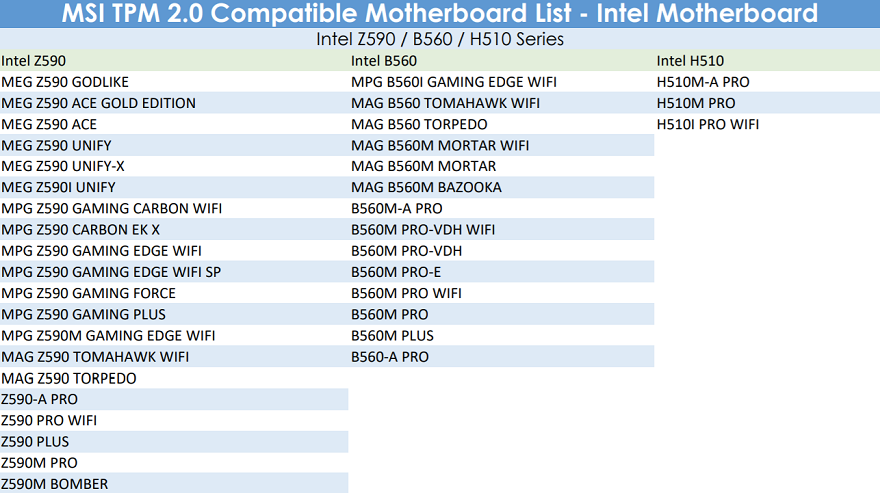 400 Series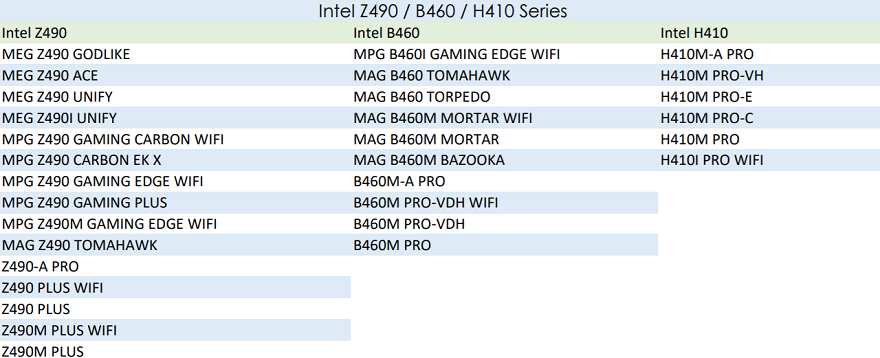 300 Series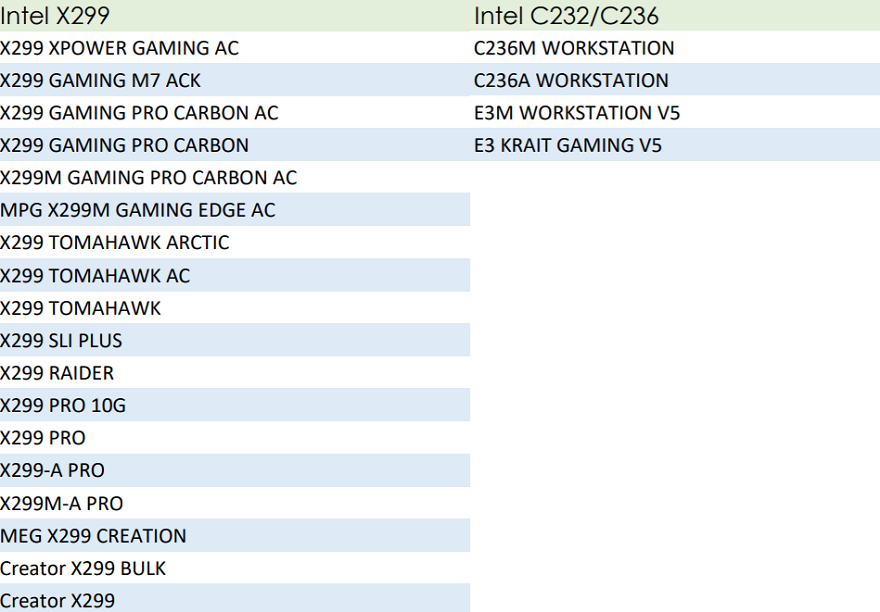 200 Series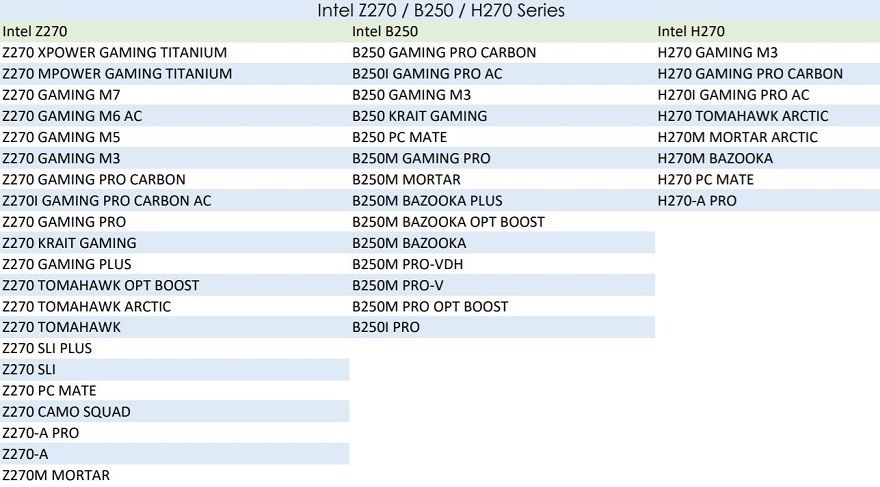 100 Series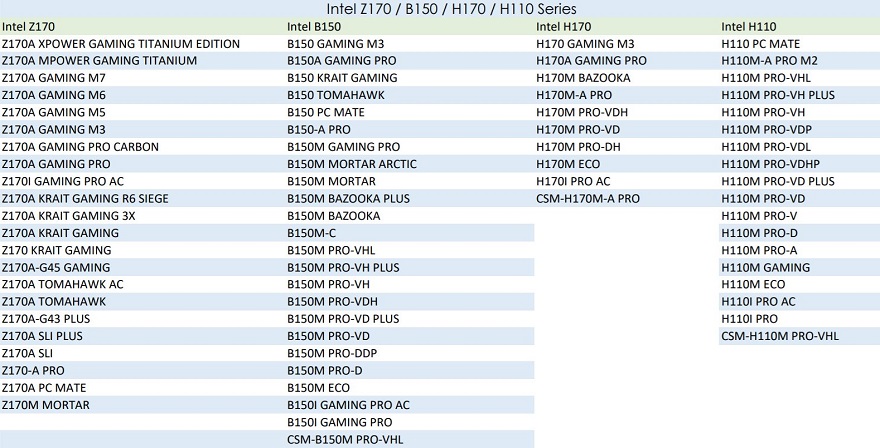 AMD
500 Series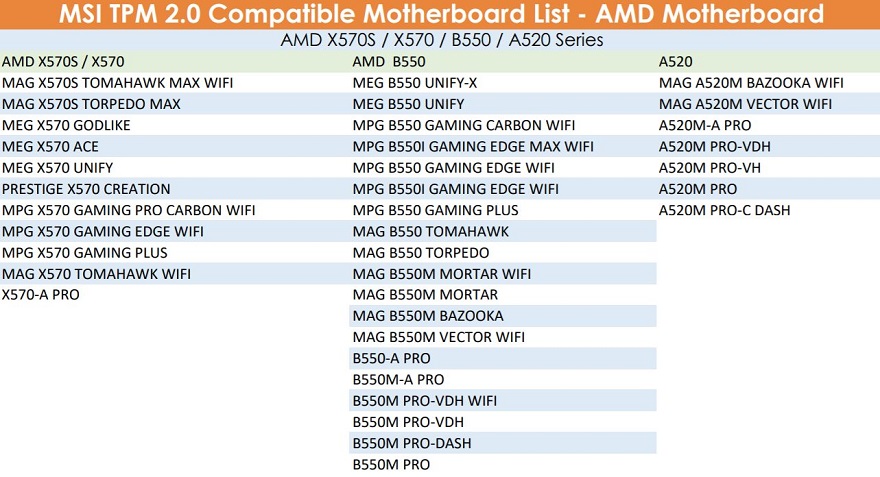 500 Series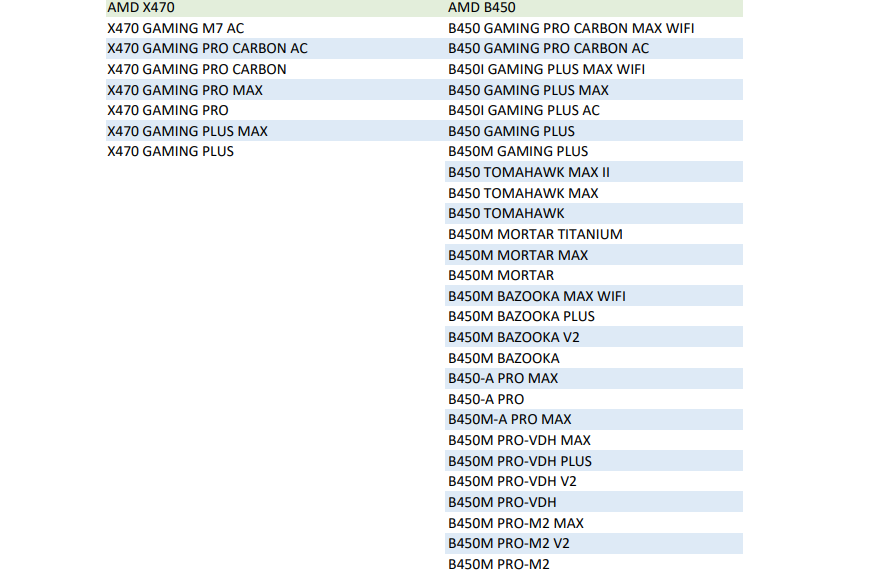 500 Series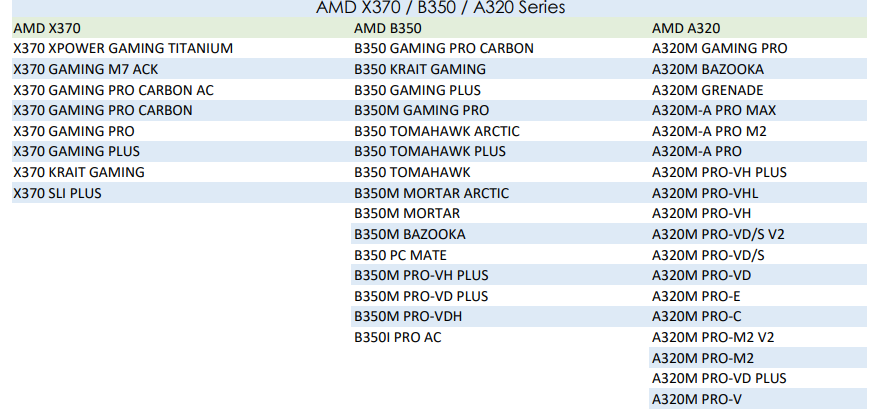 Threadripper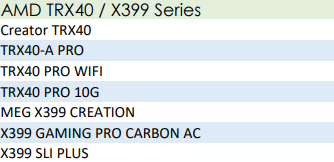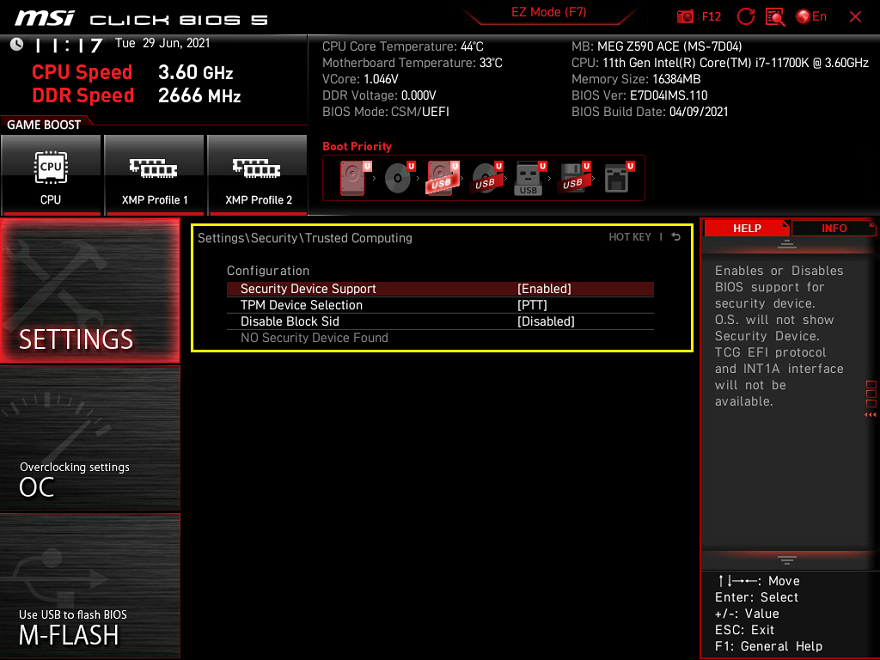 How to Apply?
In providing this list of TPM 2.0 compatible motherboards, MSI has also provided the following instructions on how to enable it:
Go to BIOS and enable this item "Security Device Support" to enable TPM 2.0.
Click BIOS 5 – you can find "Security Device Support" in "SettingsSecurityTrusted Computing".
Click BIOS (or GSE Lite) – "Security Device Support" can be found in "SecurityTrusted Computing"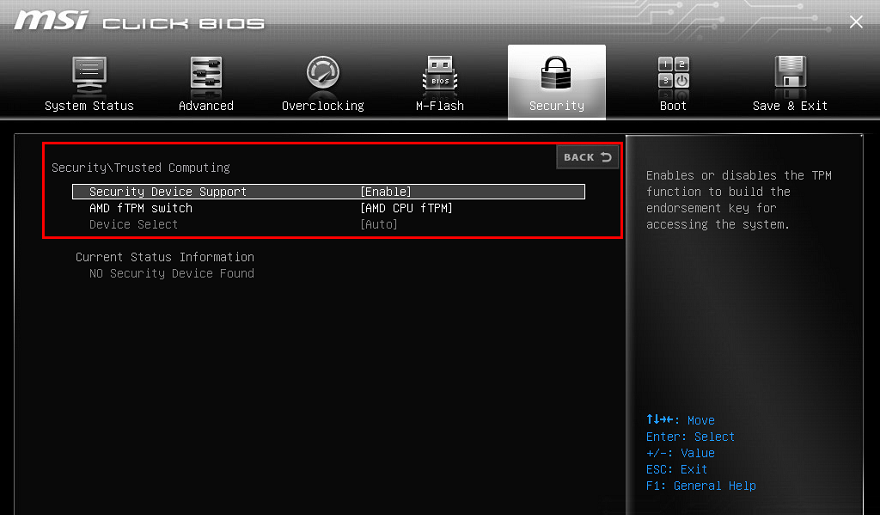 In something of a moderate caveat, however, MSI has said that although your motherboard may appear on the above list, it doesn't categorically mean that this has you 'Windows 11 Ready'. As noted above, the CPU requirements will also play a major role in this. Given that Microsoft may likely relax its TPM 2.0 requirement, however, don't rush off to apply this just yet as you may find that within the next couple of months, the necessity for having these functions enabled may well be removed.
For more information, you can check out the official MSI website via the link here!
What do you think? – Let us know in the comments!