MSI Reveals Radeon R9 290X Lightning PCB
---
---
---
Gabriel Roşu / 7 years ago



When it comes to Lightning, you know it's all about performance, and MSI's Lightning series just got a new addition to the family. They have just revealed the R9 290X Lightning PCB and rumor has it that we can also expect to see the MSI R9 290X Graphic Cards on shelves early next year.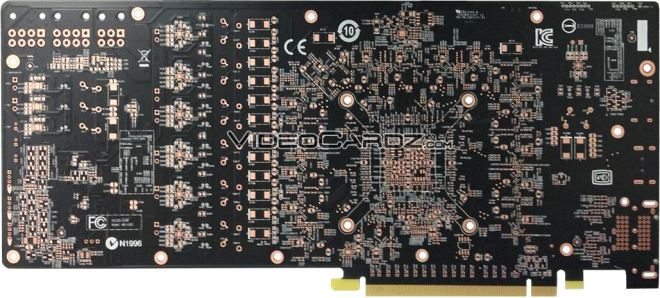 The card features a 12+3+2 phase power design, similar to the GTX 460 Lightning card. Given that the GTX requires a 6-pin power connector only for the memory and taking into account that the R9 290X Lightning also requires 2 x 8-pin connectors, we can only assume that we are looking at a power source of 500+ watts to power up this monster.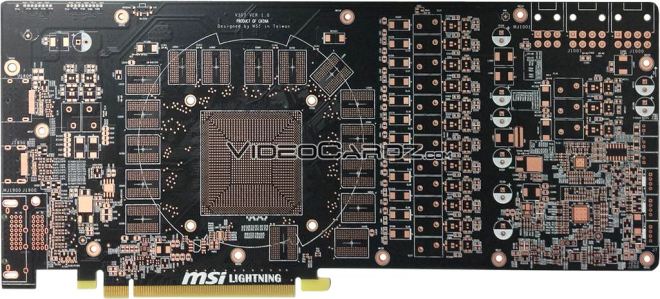 Also, the MSI R9 290X Lightning PBC provides V-Check points to allow direct measurement of GPU, memory and auxiliary lines voltages. There are some rumors that the card might come with Military Class IV components as well, but there are no official announcement so far.
In terms of display connectivity, MSI will equip the R9 290X Lightning with a default set of outputs, meaning we are going to see 2 x DVI outputs, a HDMI output and a DisplayPort output.
Thank you Videocardz for providing us with this information
Images courtesy of Videocardz