MSI Teases the Launch of Their First WiFi 6E Gaming Router
---
---
---
Mike Sanders / 5 months ago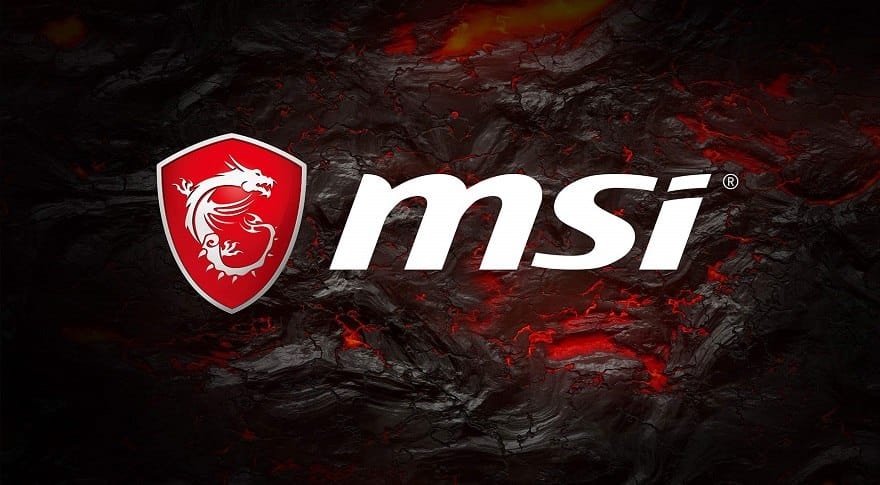 MSI isn't a brand you'd predominantly associate with routers and there's a good reason for that. Namely, because they don't actually make routers. Well, not at least in any kind of meaningful consumer manner. – Following a major announcement from MSI at CES 2023, however, they have teased the upcoming launch of a gaming router that doesn't just appear to represent a solid first swing at the market, but a genuinely high-end and potent design that could give more established names such as ASUS, Netgear, etc. a serious run for their money!
#CES2022 Innovation Award Honoree — MSI RadiX AXE6600 Router🏆✨
1 word to describe your first impression of this masterpiece!

Stay tuned for more specs to reveal!👀#MSIVERSE #CES2022 #TechMeetsAesthetic #MSIRouter pic.twitter.com/9PbWBdiFqB

— MSI UK (@MSI__UK) January 7, 2022
MSI RadiX AXE6600 Gaming Router
Details on the RadiX AXE6600 are quite light at the moment as MSI has literally only teased its upcoming reveal via the Twitter post above. However, based on what we can tell, this will clearly conform to the highest network standard currently available on the market (wifi 6E) and certainly seems to suggest that, despite being relatively new to this, MSI is immediately swinging for the fences with this gaming router design.
Being already given a CES 2023 innovation award, the brief product description from MSI states:
"The RadiX AXE6600 lets online gamers dominate any battlefield. This gaming-focused Wi-Fi router supports the latest and fastest Wi-Fi standards to overcome interference and is integrated with AI QoS capabilities that prioritize gaming packets to improve the online gaming experience."

What Do We Think?
This is interesting. And for those who take their routers, gaming, and networking seriously, really interesting. As noted above, this isn't a name you'd associate with routers which, with them now apparently being set to dip their toe in the market, certainly raises a lot of questions surrounding exactly what we consumers can expect not just from this RadiX AXE6600 but other products which will undoubtedly follow in the future. Well, presuming that this is successful and they get a taste for the networking market!
Based on what we can deduce from this admittedly limited information, however, this RadiX AXE6600 gaming router certainly seems to represent a truly high-end product likely capable of competing with the best currently available. – The only obvious downside, of course, is that it'll likely also come with a price tag to match. Presuming this is formally confirmed within the next 24 to 72 hours, however, we will, of course, let you know all the juicy details!
What do you think though? Do you use a high-performance gaming router on your home network? If so, which brand/s have you predominantly tended to prefer? – Let us know in the comments!