MSI Unveil Gaming Series Motherboards
---
---
---
Ryan Martin / 8 years ago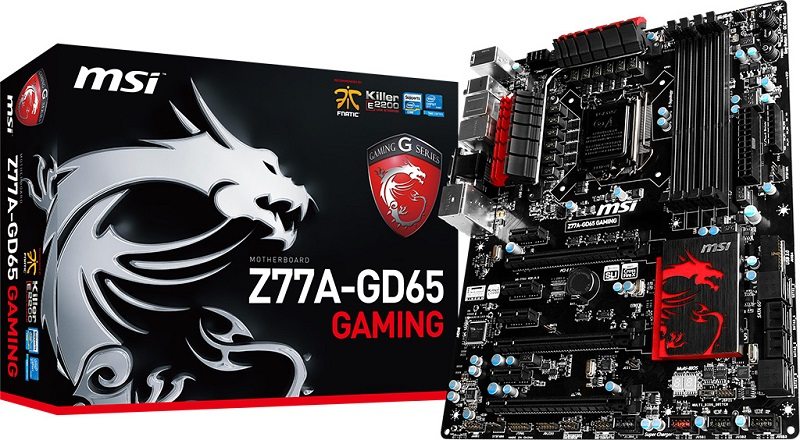 MSI has today announced the latest and quite exciting addition to its range of motherboards. The new gaming series of motherboards from MSI covers Intel's LGA 1155 socket with three motherboards for Z77 and one for B75. This new series of motherboards from MSI will be available well into 2014 despite the release of Haswell being just around the corner, touted for June.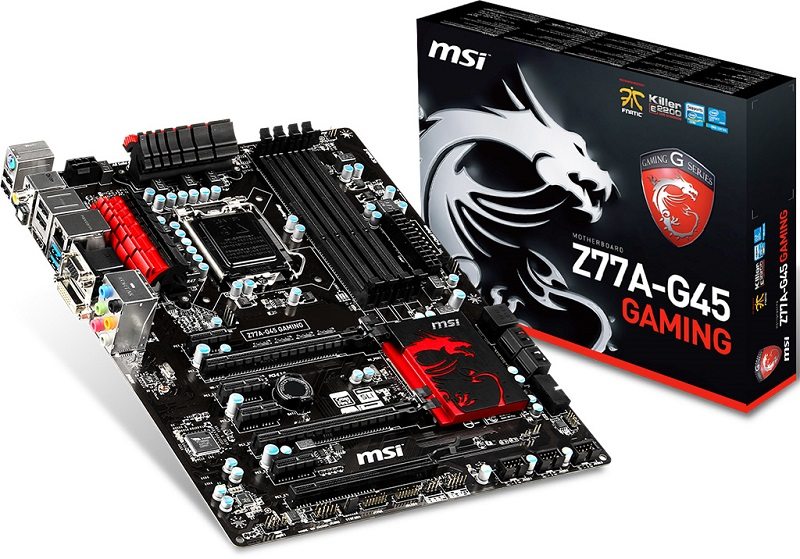 The motherboards have been designed with only one thing in mind, and as the name would suggest that is gaming. MSI have optimised input connections for reduced latency, introduced Sound Blaster audio for better sound in-game and added Killer E2200 networking for reduced gaming lag.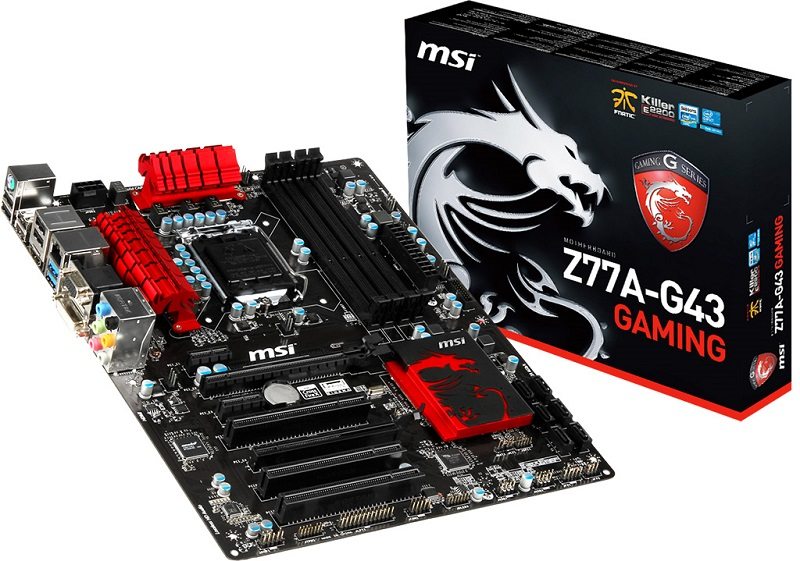 The new gaming series is available in four different motherboards. The best motherboard will be the Z77A-GD65 Gaming which has triple GPU support, followed by the Z77A-G45, then the Z77A-G43 and then the B75-G43. All these motherboards come with MSI Military Class III components and the OC Genie II although it should be noted that the B75 chipset doesn't allow for overclocking.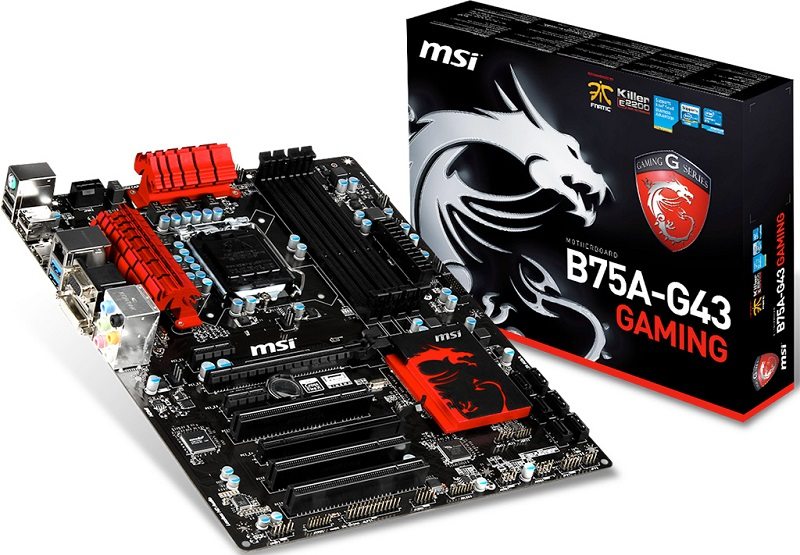 So all in all these look like some pretty nice motherboards. The design is played very safe with a mainly black colour scheme that has hints of red while the red dragon on the motherboard heatsink is reasonably understated given some designs we have seen in the past.
What surprises me though is that there is a B75 addition. This seems almost pointless seeing as the B75 chipset doesn't support CPU overclocking, is aimed at small to medium sized businesses and comes with the Intel Small Business Advantage software and firmware package. Maybe MSI should have opted for a mATX variant instead of a B75 variant.
If you want more specifications, details and images then please check the motherboard series product pages here.
What do you think of these new motherboards from MSI? Is the new design nice? Is the B75 model a good idea?
Source: MSI PR