MSI Unveil New Screwless M.2 SSD Motherboard Design
---
---
---
Mike Sanders / 11 months ago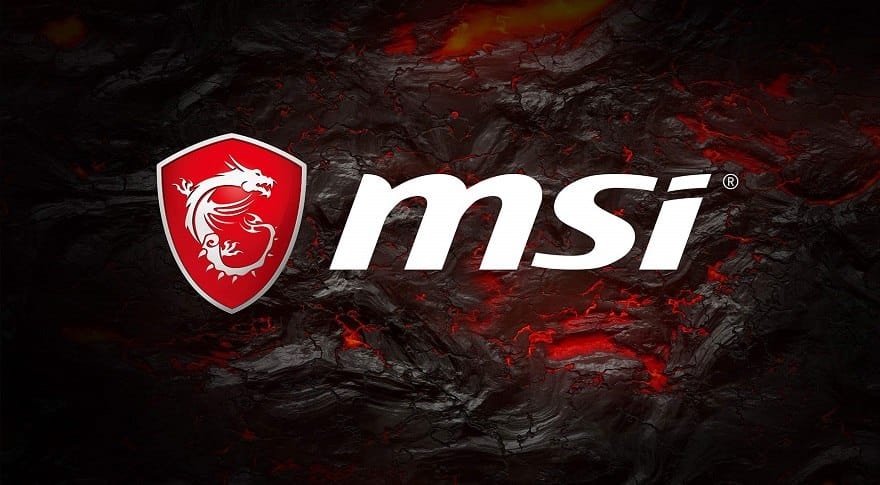 I make very little secret of the fact that I suffer from fat finger syndrome. Put simply, while I love fiddling around and building PC systems, I'm more than a little clumsy when it comes to the more intricate aspects. And, in many instances, few jobs are as fiddly as fitting that minuscule screw onto an M.2 SSD.
Following a new video released by MSI, however, it looks like an upcoming design change to their motherboard models might be set to solve this problem entirely! – Yes, MSI may have just come up with a brilliant new screwless design which they may potentially have all to themselves!
MSI Screwless M.2 SSD Installation Patent!
The patented design appears to remove pretty much all of the fiddly aspects from M.2 SSD installation. Rather than having a tiny screw, this new patented design from MSI has a simple latch which, presuming this is relatively firm and terse enough to prevent any accidental 'unlocking' clearly represents a fantastic improvement on what is undoubtedly a pain in the arse methodology we currently have.
Although currently planned (or at least only revealed) for AMD X670 and B650 motherboards, there is, of course, no reason at all why MSI couldn't also bring this over to their upcoming Intel Raptor Lake releases too!
For more details on this design, skip ahead to 49:40 in the video below.
Good For MSI… Bad For Everyone Else?
While I thoroughly approve of this new M.2 SSD installation methodology, the only issue we consumers may have is that with MSI having this design patent pending, it does raise a question as to whether other manufacturers will be able to apply this (or any variant) themselves. – In fairness, ASUS has a similar system of their own meaning that, while this design for MSI is new, it's not unique and far from being the first to hit the market.
With that being said though, the current system with that tiny screw on the M.2 slot simply isn't great. It does, however, work and, as such, while this new concept by MSI is fantastic, and we thoroughly look forward to checking it out on upcoming motherboard releases, we don't see this being an overly grounding breaking change. Rather, this is just a small addition that definitely gives MSI some bonus points on the QOL scale!
What do you think though? – Let us know in the comments!