MSI Z490 Motherboards Will Support PCI-E 4.0 on Rocket Lake-S
---
---
---
Mike Sanders / 3 years ago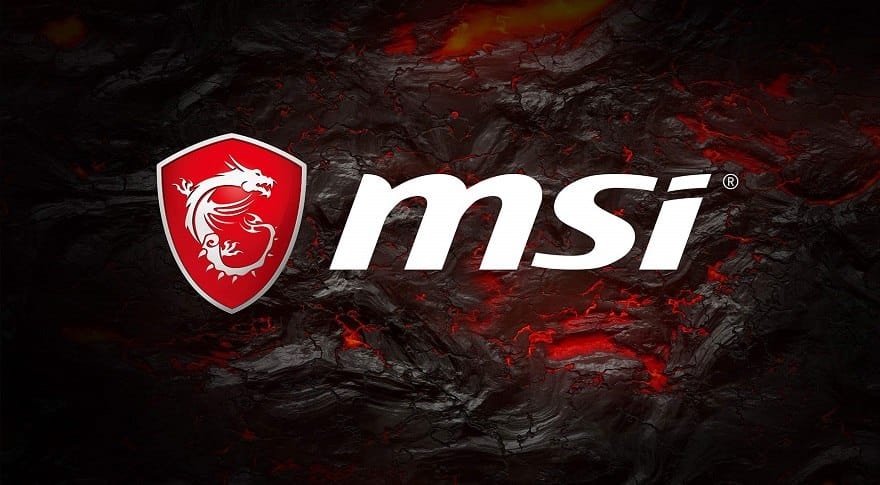 With the upcoming launch of Intel's Rocket Lake-S processors, there are clearly more than a few owners of last-gen motherboard designs curious as to what kind of performance they can expect. Specifically, how well it will work if they currently have an older motherboard but plan to use it for the new processors (they are, after all, sharing the same LGA1200 socket).
Well, if you do own an MSI Z490 motherboard, then there's some excellent news for you! Following an official announcement from the company, they have categorically confirmed that all of their Z490 motherboard designs will be fully compatible with PCI-E 4.0 on the Rocket Lake-S CPU.
MSI Confirms Z490 Rocket Lake-S Compatibility!
Following the official announcement MSI has said:
"All of the MSI Z490 motherboards will be supporting PCIe 4.0 with the coming Intel 11th Gen Intel Processors. Through an update to the latest BIOS, MSI Z490 motherboards offer great bandwidth and performance for PCIe 4.0 M.2 SSDs and graphics cards.

To be PCIe 4.0 compatible, several components on the motherboards are necessary, including PCIe 4.0 ready clock generator, lane switch, redriver, PCIe slots, and M.2 connectors. Thanks to the complete PCIe 4.0 solutions, MSI Z490 motherboards provide the most stable design for PCIe 4.0 and unlock the full performance of PCIe 4.0 devices.

To enjoy the unlocked performance of PICe 4.0, please update the Z490 motherboards with the latest BIOSes optimized for PCIe 4.0."

What Should I Do?
As per what MSI has said, if you do intend to utilize one of Intel's Rocket Lake-S processors on your MSI Z490 motherboard, you will need to update to the latest BIOS version which is detailed above. This isn't, incidentally, solely just to make sure PCI-E 4.0 works, but largely ensuring that the CPU works 100% correctly. So, if you do intend to make the swap/upgrade on your older motherboard, just make sure you get this update in place first!
For more information on where to get this latest BIOS update, you can check out the official MSI website via the link here!
What do you think? How often do you update your motherboards BIOS version? – Let us know in the comments!