MSI Z87 MPOWER (Z87) Motherboard Review
---
---
---
Andy Ruffell / 10 years ago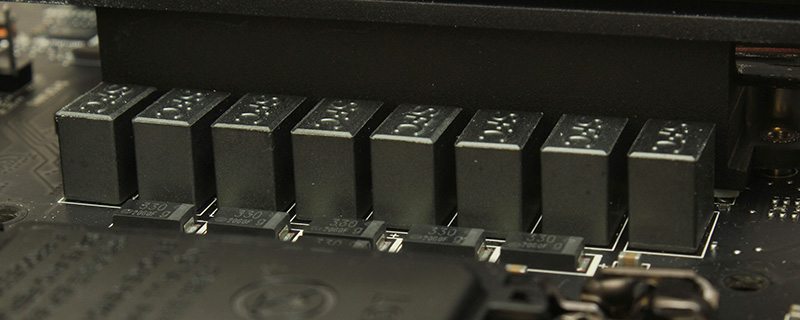 It wasn't that long ago that MSI released a new range of products to the market, branded under MPOWER and with the release of the Z87 chipset from Intel and 4th generation CPUs, it's only right that the MPOWER range gets a new addition, and of course it is simply called the Z87 MPOWER and features the same bright yellow colour scheme that reminds me of Bumblebee from the Transformers.
The theme is also being used on the Lightning range of VGA cards from MSI and memory manufacturer Avexir have worked hard with them to produce matching memory, so that you can have a nice system that matches with all other components, much like they've done with the gaming series of boards that we also looked at quite recently.
The MPOWER series isn't quite the top-end as that is where XPOWER comes in, but with the Z87 XPOWER delayed until after launch, the MPOWER range is taking the launch as its flagship and today we are ready to see what it can do and what it has to offer, especially as I'm a BMW owner and the word MPOWER purely sings to my emotions.
The MPOWER series of boards cater for many different customers with an onus on stability and overclockability, and we're sure that this won't disappoint, especially from what we've seen MSI do with the MPOWER series so far. So lets find out if it can give us the performance that we crave, as well as give a full feature set that will keep gamers, general consumers and overclockers all happy.
First things first, we need to take a look at the box and what comes included in terms of added extras and accessories. After, we can take a detailed look at the board itself and what feature set it has including the BIOS and how things have improved with the new Z87 chipset from Intel. Once all of that is out of the way, we can focus on the stock performance, seeing how far we can overclock the CPU and how the performance looks once we've pushed it to the limits, so what are we waiting for?
The packaging for this board has got to be one of the most interesting with a big "M" flap on the front, which once turned over reveals some of the key features in terms of components, thermal dynamics, overclocking features and power delivery. Inside is a door hanger, quick installation guide, software guide, user manual and the typical driver CDs. Also we find six SATA data cables, a casebadge sticker, M-connectors, V-check connectors, SLI bridge and rear I/O panel shield plate. On top of all of this, we also have a Wi-Fi/Bluetooth module and external antennas to allow you to get the very best signal. This addon is something that we're seeing much more frequent and we are glad to see this addition to the package.