Mugen To Release 6,500 mAh Batteries For Samsung Note 3
---
---
---
Gabriel Roşu / 8 years ago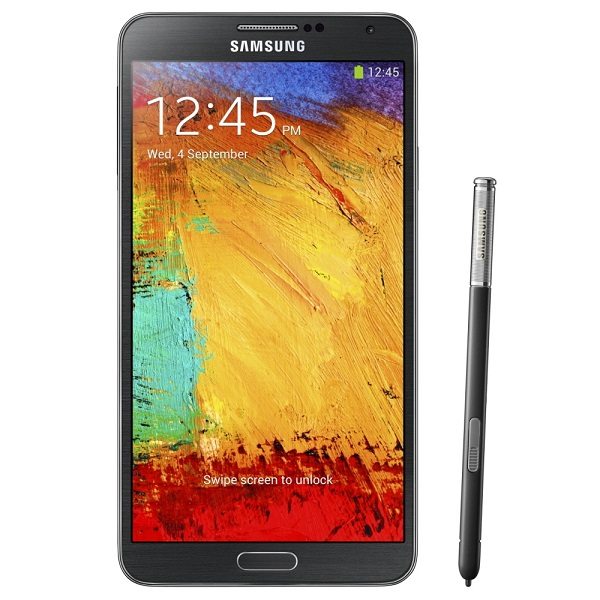 According to NextPowerUp, Mugen, a brand of extended batteries for handsets, pocket Wi-Fi and laptops, is going to release a 6,500 mAh extended battery for the Samsung Galaxy Note 3 handset.
While the Galaxy Note 3 packs a 3,200 mAh battery offering really good battery life, Mugen thought they can do better with their own solution, having 2.03 times more endurance than Samsung's battery capacity. Mugen also offers battery extensions for other handset brands, such as Apple, Blackberry, Nokia, Motorola, LG, and many more on their website. The company was founded in Hong Kong at 1979 as a venture acting on secondary market of mobile multimedia devices (photo-, video cameras etc.) Nowadays it is focused on producing batteries for mobile electronic devices.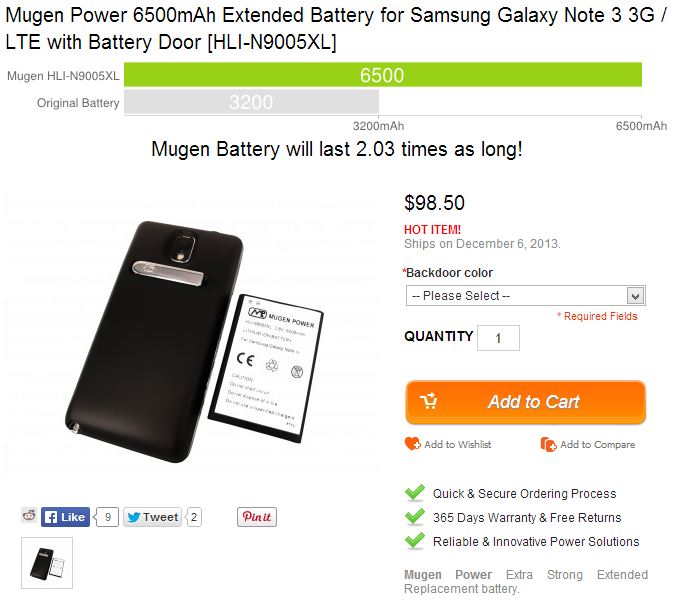 The price of the Mugen extended battery is $98.50 / €73 / £61 with free worldwide shipping and can be order on the company's official website here. Shipping is dated and will start on December 6.
Thank you NextPowerUp for providing us with this information
Image courtesy of Mugen