Mysterious Harry Potter Game Leaks Online – Legit Or Not?
---
---
---
Mike Sanders / 4 years ago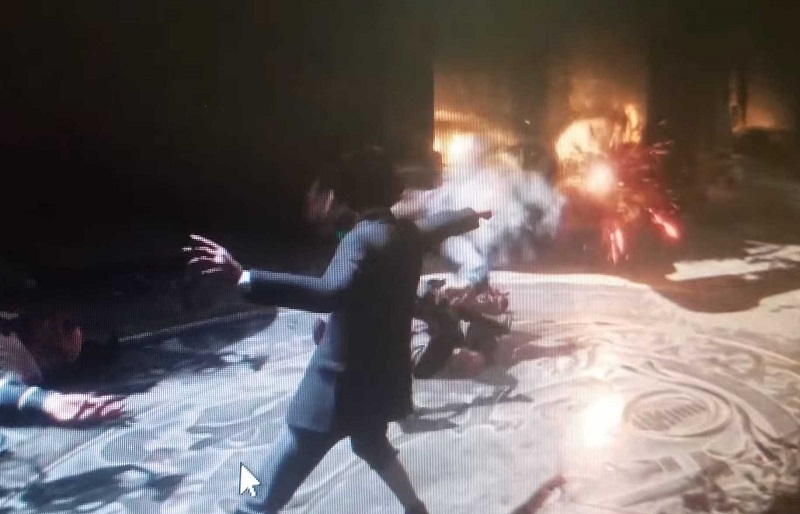 Mysterious Harry Potter Game Leaks Online
We all know that there are plenty of mysteries in the world of Harry Potter, in terms of games though, we have a fresh one on our hands. Following the leak of a video online, it would appear that a brand new Harry Potter game might be in the works. Before you complain about the images we have used though, that is kind of the biggest question mark over it all.
You see, no one can really tell for sure whether this is legitimately a brand new game or just a very elaborate hoax.
Poor Video Quality
In the video below, you can see a very poor capture of what looks to be an MMORPG style of Harry Potter game. Just putting MMORPG and Harry Potter in the same sentence must already have some of you dribbling with glee. There is, however, more than a few things to question here. For example, I don't think anyone in the industry is currently aware of such a game even being considered, let alone in development.
Secondly, the video capture has been done using a (poor quality) mobile phone of a screen. This actually, is more evidence in favour of it being legitimate, but it's still all very confusing.
What Do We Think?
There's more than a few possibilities here. Firstly, to start with a major factor here, the chances are that this might not be legitimate. The trailer is rather violent in parts (an ogre or troll like creature gets a sword to the chest). This isn't entirely fitting in with the franchise we've seen to date. Secondly, the overall poor nature of the 'leak' looks a little rough around the edges, enough to potentially be just a fan-project.
The long version is that we could probably give you 5 reasons why this could be legit and 5 why it's probably fake. Only time will tell, but it's certainly interesting!
What do you think? – Let us know in the comments!