Nacon's Controller Ready to Compete With Mouse and Keyboard
---
---
---
Gareth Andrews / 7 years ago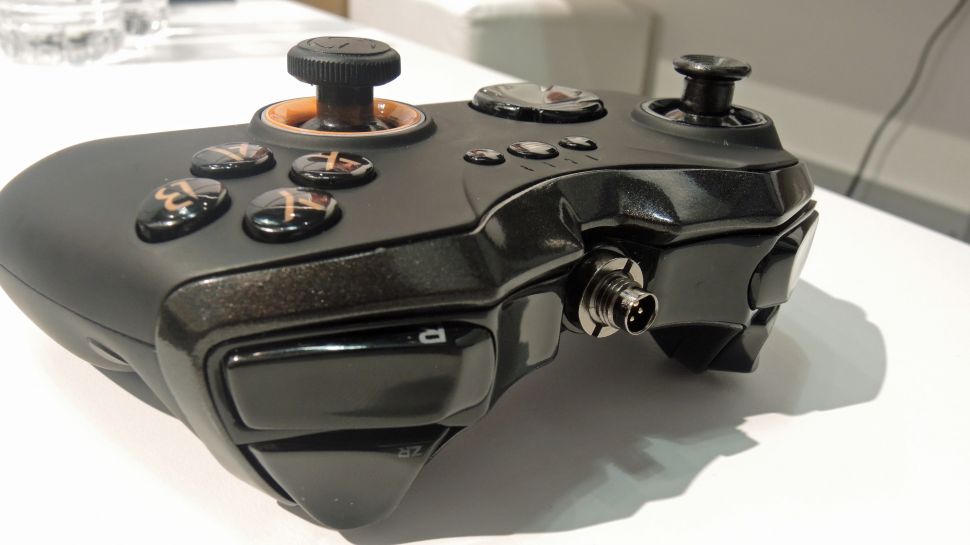 When it comes to competitive play every advantage is a huge one, when money's on the line people will do everything to get an edge which is why the controller vs mouse debate has been at the heart of competitive play for years. Nacon is positive that their new controller which change this and allow controllers to go toe to toe with mouse and keyboard users.
Controllers allow for you to move fluidly in two axis with the left joystick and the right joystick allowing simple and smooth movements. PC users have a problem in this respect with the mouse and keyboard combination allowing smoother, quicker and sharper actions using the mouse but more analogue and sudden movement with the keyboard.
Nacon's new controller is set up to combat this by being built for the PC and offering the precision and customization in its button mapping, joystick responses, sensitivity and dead zones. Initial views of the controller also reveal rear paddles, similar to those that are found on the Xbox Elite pad. The paddles, in this case, are limited to just two, compared to the Elite pad's four.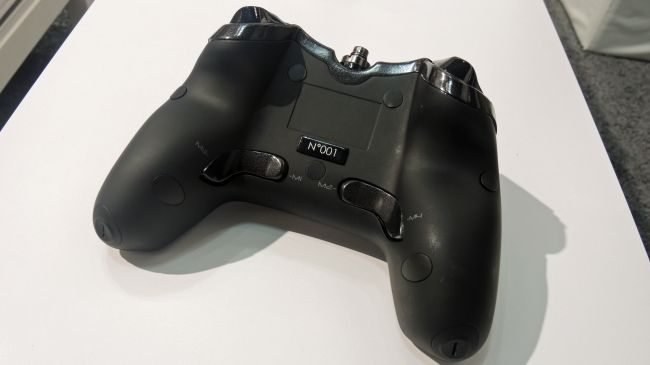 Can a controller keep up with the mouse and keyboard user or will there be a time when controllers are the only thing you need to play a game? Leave us your thoughts in the comments.