Naive Man Upgrades PC To Windows 10 And Has A Photo Problem
---
---
---
Christopher Files / 8 years ago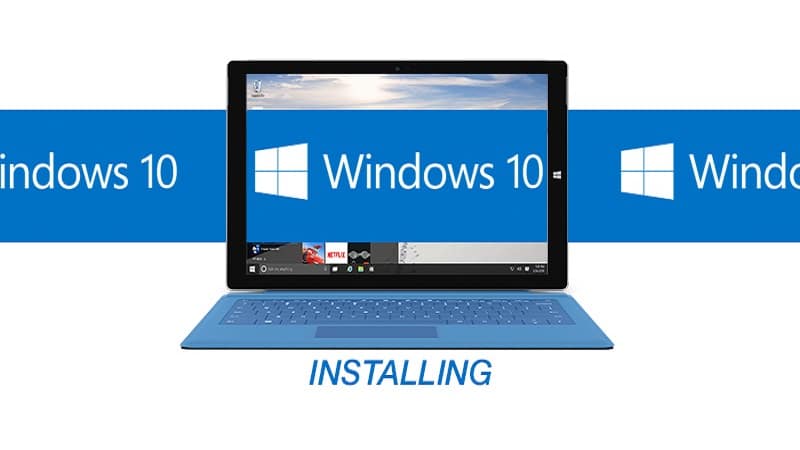 By photo problem you are probably imagining the upgrade to Windows 10 has deleted some unlucky person's valuable images of life's memories. Oh no, this is much less captured family time and more caught out with NSFW pics.
A Reddit user which goes by the username FalloutBoS, started the process of upgrading his PC to the shiny new Windows 10 OS, he went to bed satisfied in the knowledge that he would have a pleasant surprise the next morning. He had a surprise all right, when he was abruptly woken by his slightly confused wife who questioned why there were blue images rotating on his desktop.
Imagine that, the love of your life walks past the PC for only to then see nude images, this man is unlucky. So how did this happen? It looks as if yet another controversial feature has befallen him, which is Win 10 fetches images from a users default pictures gallery before playing them on repeat on the screen.
The gentleman stated the following
"Woke up to wife asking why I set it to rotate all my adult images right on the desktop view. I have no idea how to shut that feature off and that computer is staying shut down until I do."
Let this tale be a lesson to any individuals who may have NSFW images in their default picture folder, if you don't want your girlfriend/wife/boyfriend/husband to confront you about it, then move them, FalloutBos wife apparently understood, your other half might not be so sympathetic, if he/she is, then you will in all probability be together forever.
Thank You Reddit for providing us with this information
Image Courtesy of slashgear