Name Confusion Abounds – COD 2022 to be Called Modern Warfare II?
---
---
---
Mike Sanders / 1 year ago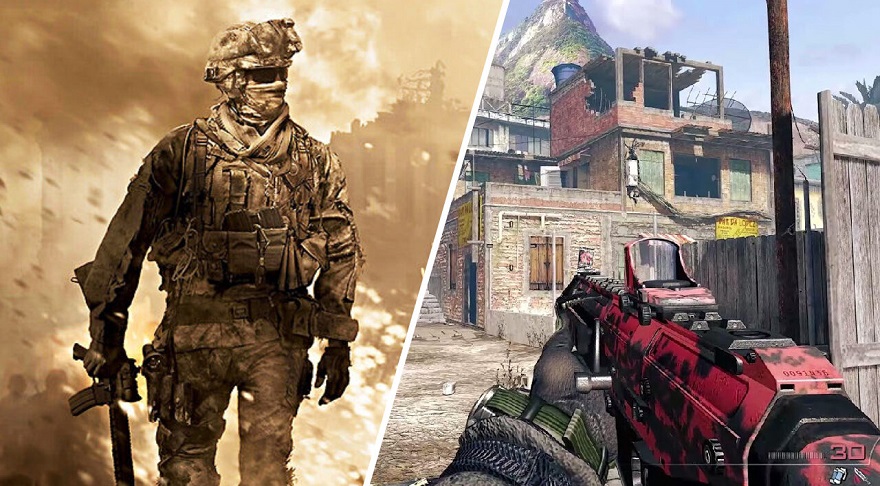 Despite the fact that Call of Duty Vanguard has yet to be released, there is already speculation about what next year's title will be called. If you do, however, think that the franchise is already suffering from something of a naming or identity issue, then it seems things are only (likely) set to get even worse as following a Twitter post by reliable leak source '@_Tom_Henderson' he is already claiming that COD 2022 is (probably) set to be called 'Modern Warfare II'.
Call of Duty Modern Warfare 2 – Modern Warfare II?
If this leak is proven accurate, this would represent (technically) the second time this name has been used as a Call of Duty title following the release of the original back in 2009. Albeit, if you count the relatively recent Remaster, maybe the third?…
While the decision to go for a sequel based on the franchise's reboot does make some sense, ultimately, for those of us who remember the original, surely Activision can get a little more creative than this? – Well, it a little more creative than simply turning the 2 (used in the original) to a Roman numeral II.
I can confirm that the 2022 title is called "Call of Duty: Modern Warfare II"

And the art work looks fucking amazing. pic.twitter.com/PWw5CRIpr1

— Tom Henderson (@_Tom_Henderson_) October 9, 2021
What Do We Think?
As part of a subsequent Twitter post, the leak source has said that the name 'Modern Warfare II' is merely that attached to the artwork he has seen so far. As such, this being the official title of the 2022 entry in the COD franchise is still unclear (not that we'd have called this categorical proof in the first place). However, many among the community do suspect that this is the name of the next title and have done so for quite a while now.
Hey though, as long as it's as good as the original MW2, who cares, right?…
What do you think? – Let us know in the comments!