Nanoxia Announces the CoolForce 2 Rev. B Chassis
---
---
---
Bohs Hansen / 5 years ago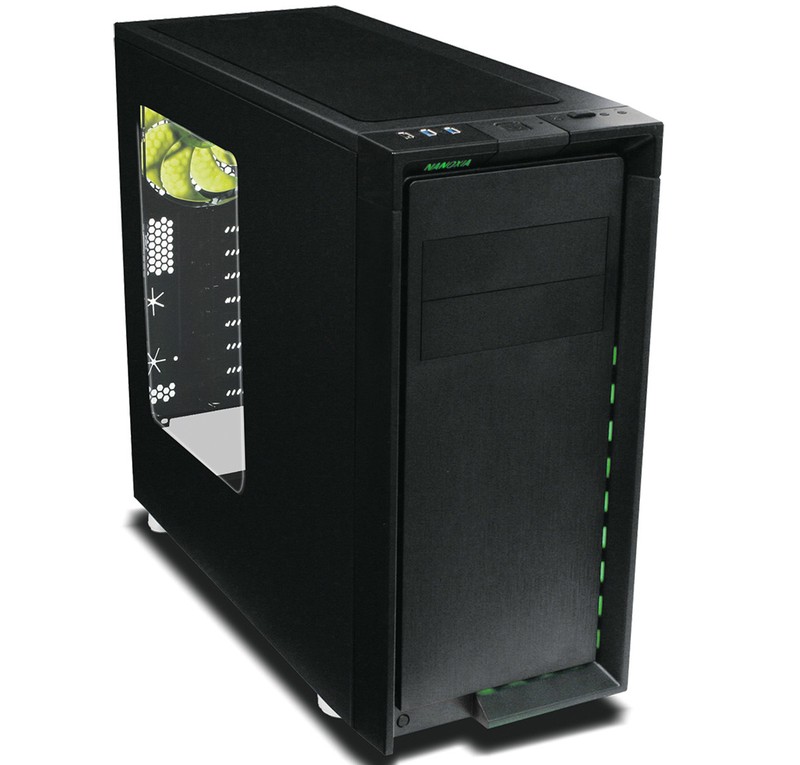 Nanoxia released the CoolForce 2 chassis a while ago and now they are ready with a slightly revised version of the chassis based on feedback from reviewers and users. The feedback allowed Nanoxia to come up with the revised CoolForce 2 Rev B chassis that is based on the same general layout.
One of the main issues with the original CoolForce 2 chassis was the dust filters and the ease, or rather the lack of it when having to clean them. That has been fixed with the new two-part front panel in this revision that separates the actual front panel from the I/O-panel, thus allowing you to remove and clean behind it easier than before. The dust filter is not connected to the fans either, so it shouldn't take long to clean it when needed. The access to the front fans and the installation of a radiator was also facilitated.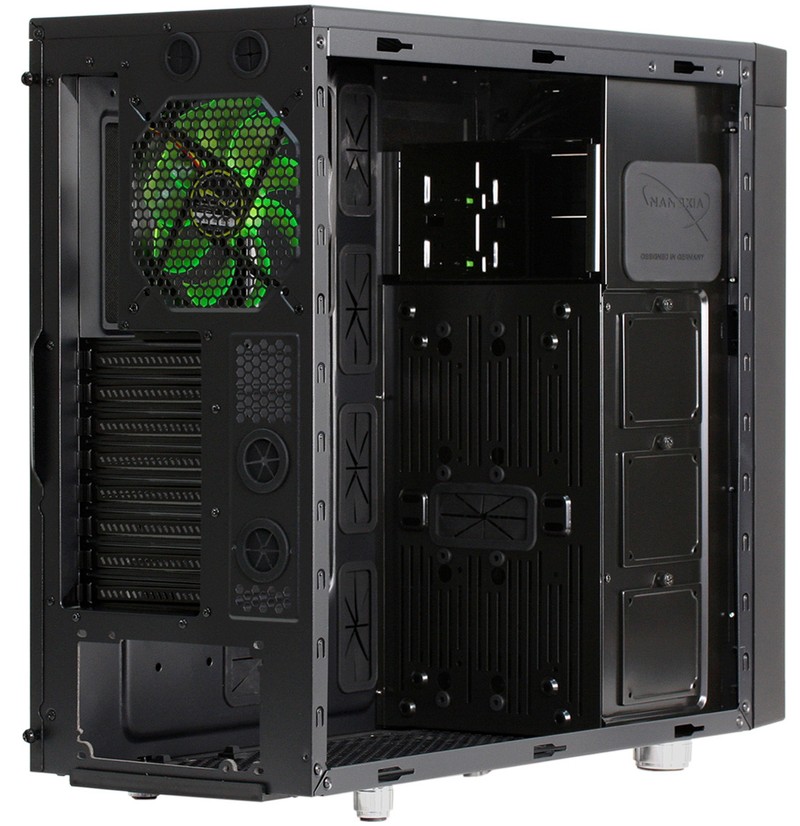 The I/O-panel itself also got a minor update besides the separation from the front panel. Instead of the previously present USB 2.0 port, the CoolForce 2 Rev. B chassis now features a USB 3.1 connector instead. The LED On/Off button was also moved to the I/O-panel, allowing for easier control of the two Rigid LED bars.
Out of the box, the CoolForce 2 Rev. B comes with three 140mm fans pre-installed – two in the front and one in the rear. The case can be upgraded with another three 120mm or 140mm fans at the top and one at the bottom. That should provide plenty of airflow for even the most demanding setups.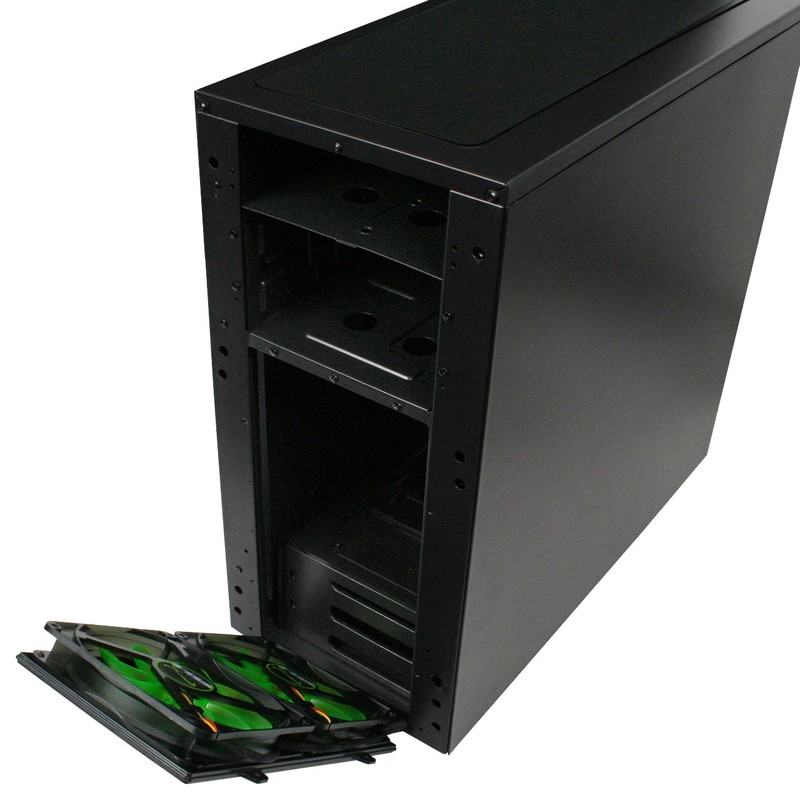 There's also space for plenty of storage with the two external 5.25-inch drive bays, six internal 2.5-inch mounts, and four 3.5-inch mounts. Clearance wise, users can install CPU coolers with a height up to 185mm, add-in cards up to 300mm (430mm without drive bays).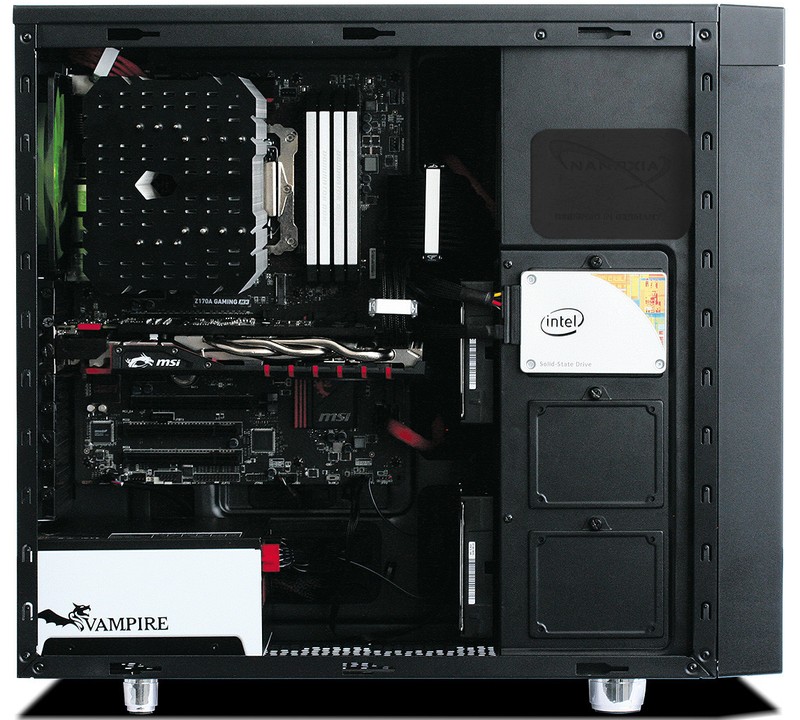 The new CoolForce 2 Rev. B chassis will be available in stores from next week, where it comes with an MSRP of €84.99 with VAT included.