NASA – US Moon Trip 'Sooner Than You Might Think'
---
---
---
Mike Sanders / 4 years ago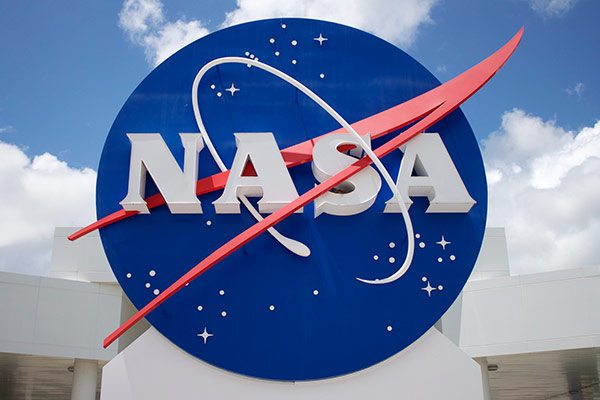 NASA -US Moon Trip 'Sooner Than You Might Think'
It's amazing to think that it has been over 45 years now since we last walked on the moon. Yes, despite visiting it very short successive trips, we have yet to return. The conspiracy theorists would, of course, argue that we had never been there in the first place. Make of them what you will.
It seems, however, that NASA seems confident that we will be making a return trip and in a report via CNET, 'must sooner than we think'.
How Soon?…
Jim Bridenstine, who is a senior administrator at NASA has said released the Twitter post below. In it, he gives some pretty huge hints that big news is on the way. The news comes literally days after the InSight probe successfully landed on the surface of Mars. Is NASA back in the serious business of space travel? It certainly seems to be!
https://twitter.com/JimBridenstine/status/1067495719836110850
What Do We Think?
Well, it would be amazing if we did return to the moon. Many people, including myself, are not old enough to remember a Moon landing and as such, to see one in our lifetime would surely be as memorable as the original instance back in 1969 where mankind first achieved this huge goal. We'll keep you posted as we hear news, but this is certainly something to get a little excited over!
What do you think? – Let us know in the comments!