NASA Asks the Public for Help in Converting CO2 into Useful Materials
---
---
---
Cernescu Andrei / 4 years ago

NASA launches the CO2 Conversion Challenge.
In order to ensure that NASA's manned mission to Mars will be a success, the agency needs to come up with solutions to many problems. One of these problems is the on-site manufacturing of materials. Naturally, it would be in everyone's best interest if astronauts would be able to produce their own materials on the Red Planet itself, but there's not much to work with over there. Well, there is one thing: CO2, and plenty of it. Therefore, NASA has launched a CO2 Conversion Challenge that leverages the public's own resourcefulness. Hopefully, the challenge will yield new solutions to turn carbon dioxide into useful compounds. Life on Earth could improve significantly in the future if the competition offers significant results. That's because it's quite difficult to capture CO2 and make good use of it right now.
New capturing methods could potentially minimize emissions while paving the way for new useful goods.
Is there a prize involved?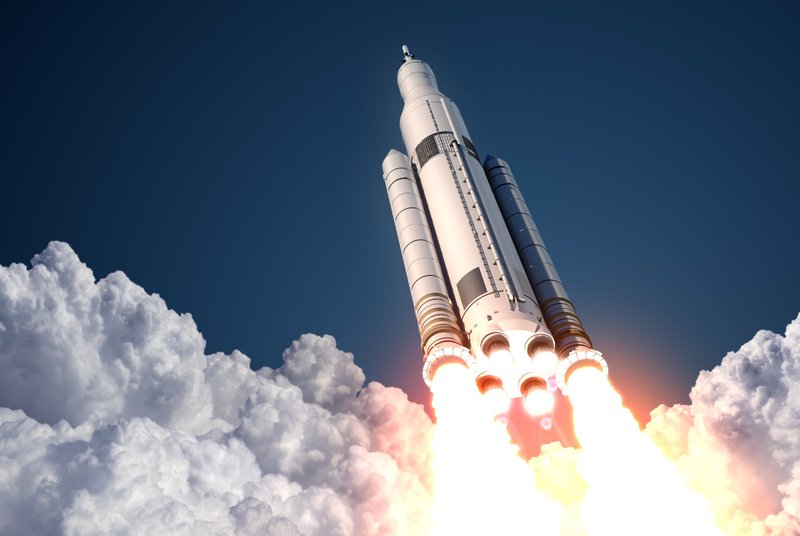 Yes, there's a prize, and it's a generous one. Apparently, the first phase of the project involves submitting designs that explain each team's approach. Up to five teams could pass this phase, at which point they would receive $50,000 each. The second phase involves building and demonstrating the concept, and one particularly promising individual from the winning team could potentially receive $750,000.
Registration is open at the time of writing, and it will remain so until January 24th, 2019. Entries will need to be submitted until February 28th, however. As for the judging, it will run between March 8th and April 10th. The competition will mainly focus on glucose, as this simple sugar is most likely to metabolize.