NASA Conduct Successful Tests On Space Nuclear Reactor
---
---
---
Mike Sanders / 6 years ago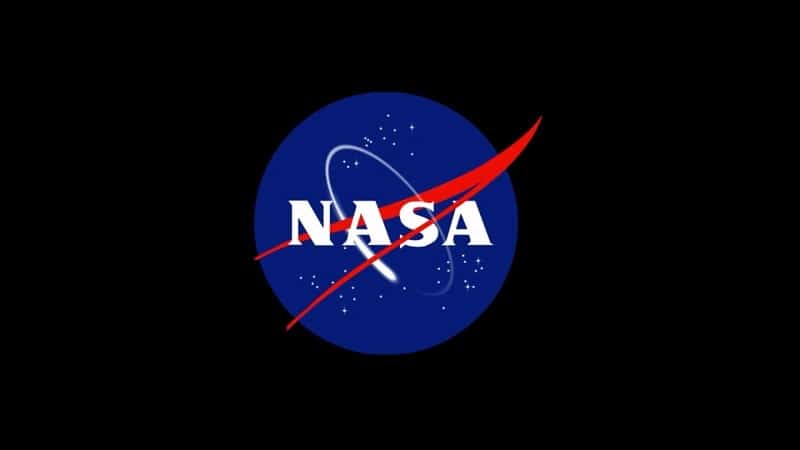 NASA Conduct Successful Space Nuclear Power Tests
If we are going to start treating space as a serious and viable part of our scientific future, then solving the power problem is going to be a major factor. Like it or not, solar power, at least in its current form, is only capable of getting us so far. As such, NASA has been looking at alternative means to what would be one of the better reasonable sustainable ways of getting us further out there.
When it comes to energy, nuclear power is a solution of sorts. I think it's fairly safe to say that at least on planet Earth, it's the best thing we can think of at the moment in terms of cost and efficiency. There is just that trifling matter of safety to consider.
In a boost of good news though, in a report via CNET, NASA has successfully conducted testing on a nuclear reactor designed to work in space.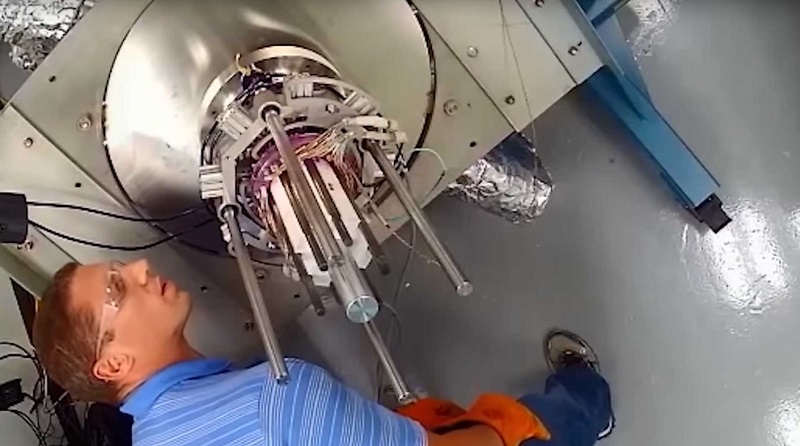 Kilopower!
The project, known as Kilopower, has successfully tested a small version of a nuclear reactor. Despite its small size, the reactor is capable of producing around 10 kilowatts of power. In relative terms, that's enough to power around 5 average homes for 10 years.  As such, this could truly represent something of a major breakthrough.
We should again highlight that the main factor behind this testing is that the reactor itself is quite small and lightweight. Most nuclear reactors require entire factories to house and run them, therefore, if a reasonably transportable system can be developed further, it could solve many problems. It will likely though, also raise several safety concerns about not just putting nuclear devices in space, but the actual getting them up there too.
What do you think? Is nuclear power the answer to advancing our space exploration? How would you feel about one of these in a rocket? – Let us know in the comments!