NASA Conduct Tests For Drone Traffic Management System
---
---
---
Gareth Andrews / 7 years ago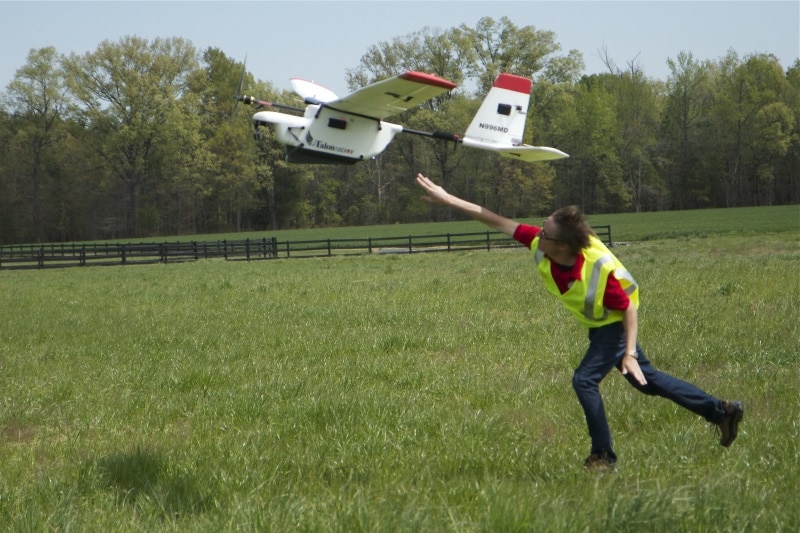 NASA has long been ahead of the curve when it comes to technology but one area that they aren't known for is their drone technology. One part of droning technology is Drone Traffic management, an area that NASA has begun testing with help from the FAA.
Alongside the FAA, NASA has begun testing a drone traffic management system which could handle not just one but 22 drones flying simultaneously. With the success criteria being 16 drones flying simultaneously,three-hour hour test was conducted over six different test flight areas provided the FAA, with flight plans and their instructions entered from not one but several control units which were stated as being "geographically diverse".
If that wasn't enough to get the test running, they even added in 'virtual' aircraft, mimicking the flight of several aircraft within the test area looking to provide and mimic the scenario that would happen as drones become more and more popular throughout the world.
With drones looking to become tools for areas like agriculture and research, drones could even help people with areas like security and firefighting. The system could help manage drones in high travel areas such as airports, with one of many answers being the use of anti-drone drones.