NASA Has Selected a Landing Spot for the Mars 2020 Rover
---
---
---
Cernescu Andrei / 5 years ago

We know the landing site of the next NASA rover.
NASA has been hard at work trying to figure out where it should land its next rover. Apparently, the team had to choose from dozens of potential candidates, but they settled on the Jezero Crater in the end. Why did they choose this destination? Well, it looks like this crater has a good chance to offer signs of microbial life, which is an exciting prospect. Thomas Zurbuchen, associate administrator for NASA's Science Mission Directorate issued a statement on the matter:
"The landing site in Jezero Crater offers geologically rich terrain, with landforms reaching as far back as 3.6 billion years old, that could potentially answer important questions in planetary evolution and astrobiology. Getting samples from this unique area will revolutionize how we think about Mars and its ability to harbor life."
What is the Mars 2020 mission all about?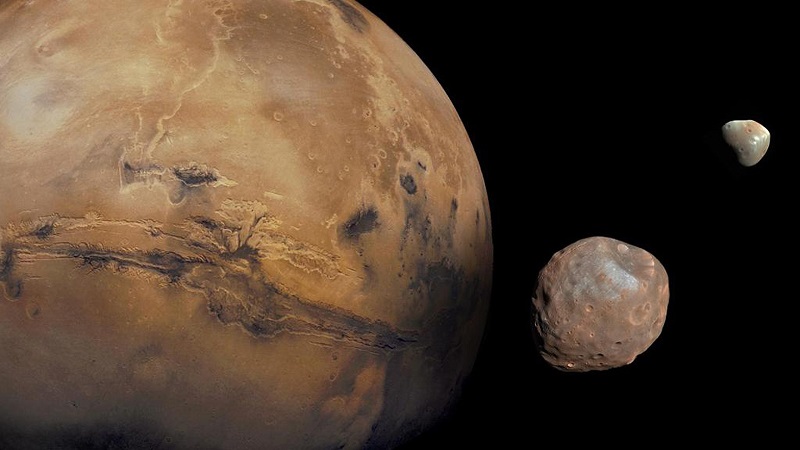 Apart from searching for potential life signs, the mission will also focus on scooping up rock and soil samples. Interestingly enough, the samples might be eligible for retrieval sometime in the future. Indeed, NASA is working with the European Space Agency to put together a future retrieval mission for these samples. All things considered, landing within the Jezero Crater will not be an easy task. Still, with recent advancements in technology, the NASA team is confident that it could circumvent any potential issues. Nothing is set in stone, though. The proposal still needs to be assessed before it can receive the green light.
The rover will likely launch in July 2020 if everything goes according to plan.