NASA Prepare Launch Of Probe Which Will 'Touch The Sun'
---
---
---
Mike Sanders / 5 years ago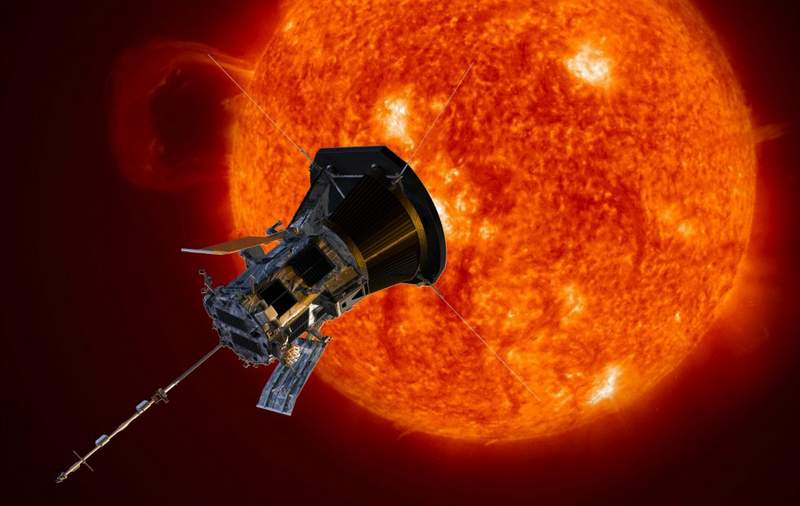 NASA Parker Solar Probe
Despite the Sun being the biggest and most important factor in our solar system, we don't actually know a great deal about it. For example, why it's outer corona is 300 times hotter than its centre. Then again, it is, after all, so very far away from us. NASA has, however, revealed that they will shortly be launching the Parker Solar Probe. A probe designed to get closer to the Sun's surface than any man-made object has before.
How Will It Do It?
As you can imagine, things get a lot warmer the closer you get to the sun. With the probe planning on getting very close to the sun, it will experience intense radiation and temperatures up to 1377C (2501F). This is just a smidgen less than the temperature necessary to melt steel. As such, in a report via SkyNews, to combat this, NASA has coated the probe in a carbon substance that can withstand temperatures up to 1650C (3002F). Admittedly, not much of a difference, but hopefully one that will be enough to make the probe effective in its job.
While it is hoped that the probe will retrieve some scientific data, the main purpose is to simply record some images of the sun from a much closer distance than we are currently capable of.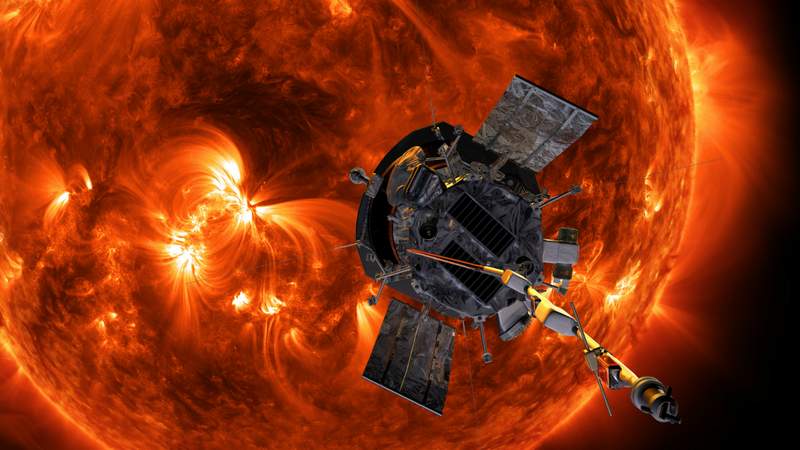 How Long Will It Take To Get There?
After launch, the probe will travel at speeds of around 430,000mph. This, incidentally, will also make it the fastest ever man-made object. Despite this speed though, it will still take around 6 years before the probe reaches it's closest point to the sun. While it will initially be launched in a solar orbit, NASA plans to use Venus' gravity to alter its course to bring it in ever closer circles to the sun.
If all goes according to plan, 2024 could be a very interesting year for Sun lovers out there!
What do you think? Impressed with the probe? – Let us know in the comments!