NASA Says Life On Mars Is Currently Impossible
---
---
---
Mike Sanders / 3 years ago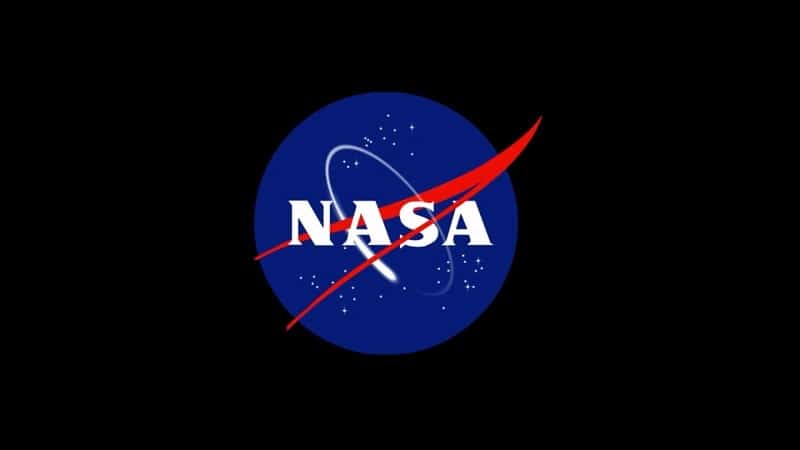 NASA Says Life On Mars Is Currently Impossible
Despite the fact that we haven't been back to the moon in over 45 years some people already have their eyes set on something much bigger. Namely, Mars. Our neighbouring red planet is clearly an object of interest for many. Particularly since at the moment, it's at its closest proximity to the Earth for 15 years. Despite that though, that's probably still as close as we are going to get for a while.
In a report via SkyNews, NASA has said that based on the current technological levels we have, sustaining human life on Mars is simply impossible. We should note that this is life as a Star Trek Genesis style terraforming. In brief, getting water and an atmosphere.
Sailors Fighting In The Dance Hall (10 Points If You Get The Reference)
Part of the problem is Mars' atmosphere. Specifically that it doesn't have much of one. To get water to sit on the surface and stay there would require a much thicker atmosphere than it currently has. In addition, while we have somewhat of an abundance of CO2 and greenhouses gasses on Earth, there isn't enough on Mars.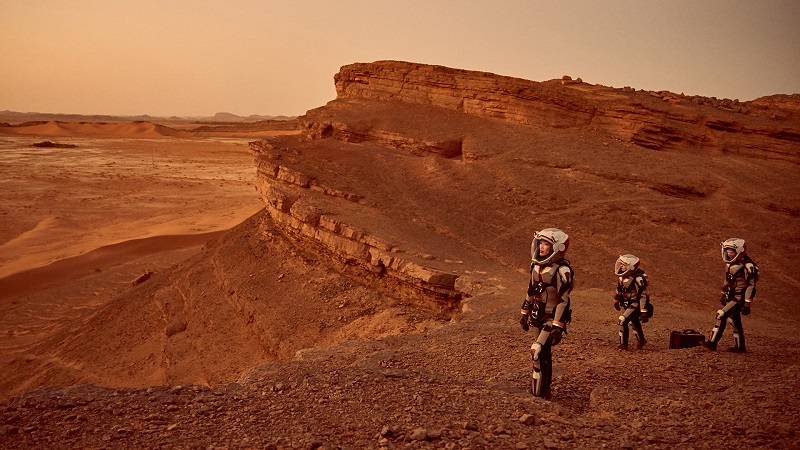 Dr Jakobsky from the University of Colorado who published a study on life on Mars has said: "Our results suggest that there is not enough CO2 remaining on Mars to provide significant greenhouse warming were the gas to be put into the atmosphere. In addition, most of the CO2 gas is not accessible and could not be readily mobilised. As a result, terraforming Mars is not possible using present-day technology."
What Do We Think?
While getting and living on Mars might be a dream of many, I think we need to concentrate more first on getting back to the moon. Various sources have said that if we are going to make a legitimate attempt to even land on Mars, we'll need a base on the Moon to act as a form of supply depot. The problem is you see is that we currently require a lot of energy just to escape Earth. Sure, you could add more rockets, but as anyone who has played Kerbal can tell you, the heavier something is, the harder it is to move it.
What do you think? Should we look more towards Mars or the Moon in our space programs? – Let us know in the comments!